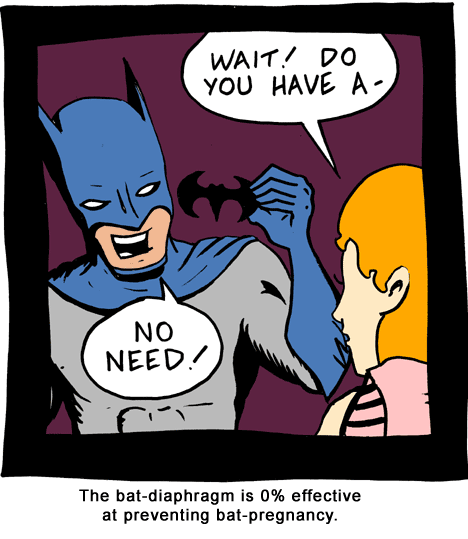 March 18, 2006

Sorry for the missed updates!

The next few weeks of my life will be nuts. I'm leaving my job and moving at the same time. I'll do my best to keep up with updates, but will probably miss a few along the way. However, after I get things settled, I'll be updating on time again as well as updating some of the bonus comics.
March 14, 2006

March 13, 2006

March 12, 2006

March 11, 2006

Comic late today! I have it inked but AMANDA STOLE MY SCANNER. Update possibly at lunch, probably tonight. __________________ Click back for a double update. OH YEAH.