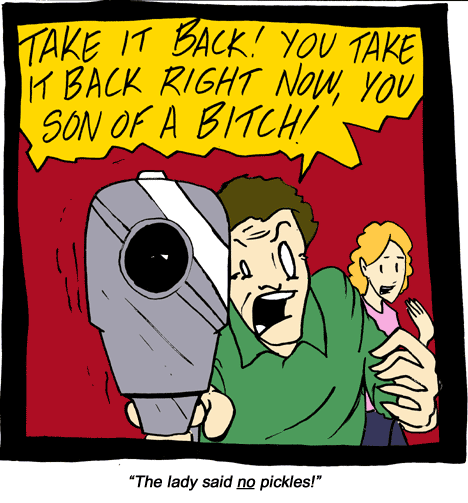 April 30, 2006

SMBC PODCAST to debut tomorrow, containing wacky news about the life of ZACH.
April 29, 2006

April 28, 2006

April 27, 2006

April 24, 2006

I'M BACK.

I have the Internet once again for the first time in FOREVER.

I should be daily again from here to eternity, and I have some big news to announce may first.