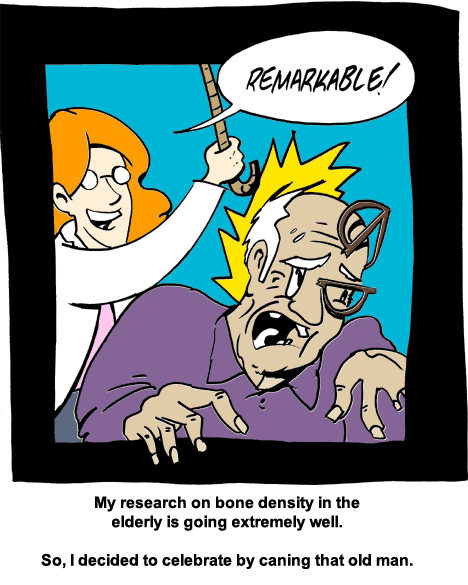 December 18, 2006

I KNEW IT


BIG NEWS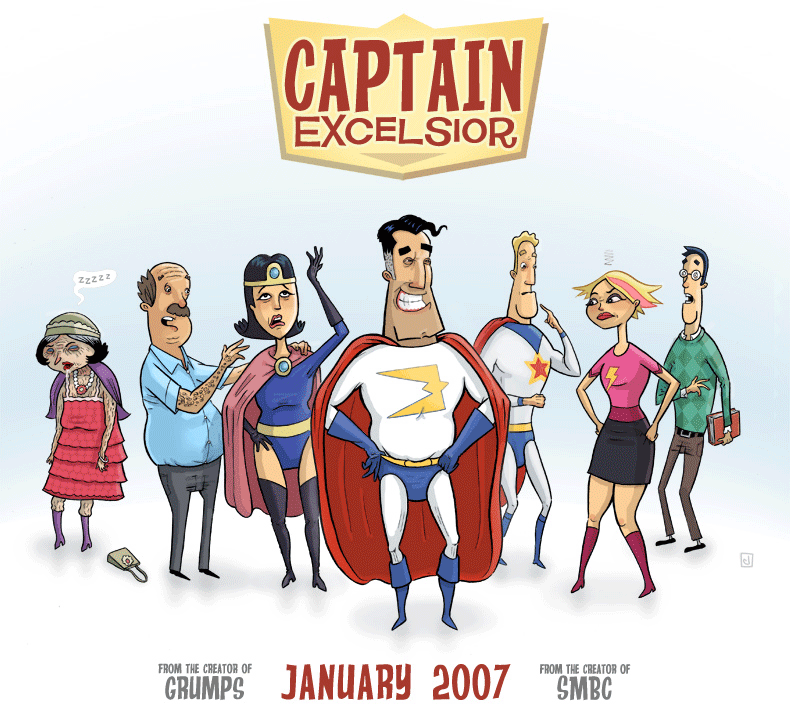 December 17, 2006

Dani, James and I recorded a song about me, Zach Weiner.

We're tentatively calling it "The Make-Out King."
December 16, 2006

December 15, 2006

Sorry, the comic will be late again. But, I've finished all my commissions.

So, as of tomorrow, I'm gonna see if I can develop a buffer so updates are more timely.
December 14, 2006