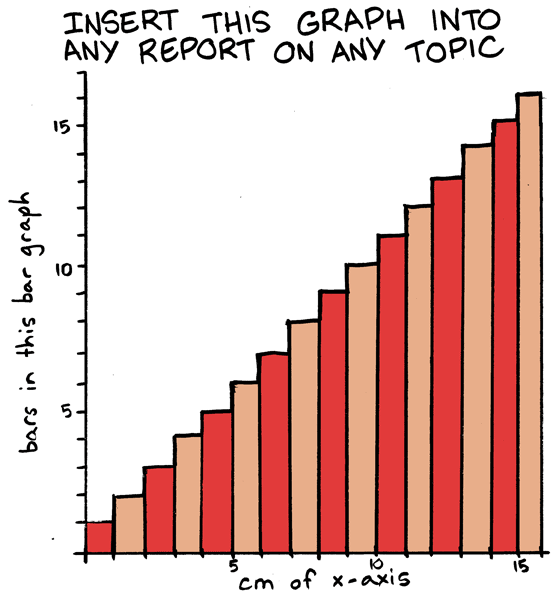 July 5, 2007

TECHNICAL DIFFICULTIES:
My laptop (the only computer I have with photoshop) freaked out last night and will not turn on properly. I will try to have an update up this afternoon.
July 4, 2007

Early update tonight because Chason and I are goin' out PARTYIN'. Well, in any case we'll be playing Pictionary. So...yeah. ROCK AND ROLL.
July 3, 2007

Double update day!
July 2, 2007

July 1, 2007

I know I link to it every week, but seriously, this is the best page in comics history.

Also, the forum has really been active lately. I get a few new people every day, and a few of them even post things. I'd like to see that community develop a bit more as the summer progresses. So, if you're interested, sign up.

Finally, Brightly Wound is back to updating for all you physics ubergeeks out there.