Hahaha, because I'm a Muslim.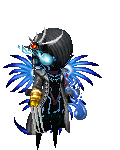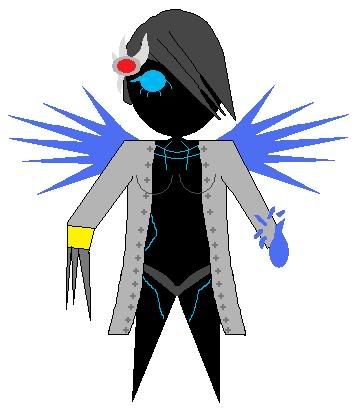 Fail art done in MS Paint for the person of the first image. A bit better than some other people's fail arts, might I add?
Right now I'm drawing different kinds of things.
This is my current avatar.
This
was my attempt at drawing a better version of
this.
I wish I didn't draw hair, but it's decent.
This animated drawing
was an experiment with a free animator program, as well as testing framerate stuff. The program isn't all that great.
You guys liked this one apparently.
My flying frenchmen is good enough to post directly.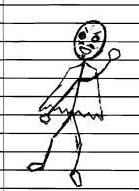 CAUTION. Random crap.