https://www.smbc-comics.com/comic/cave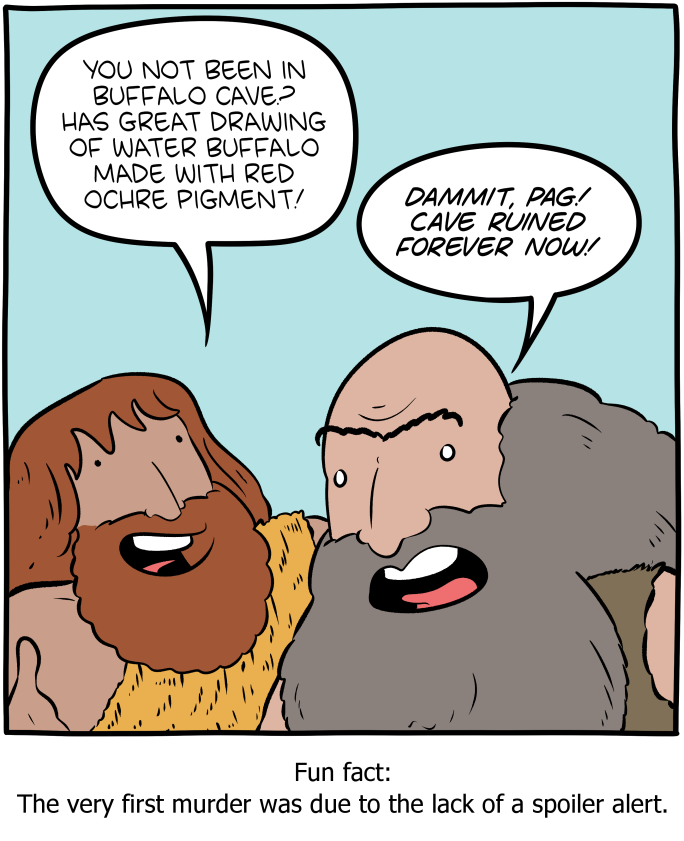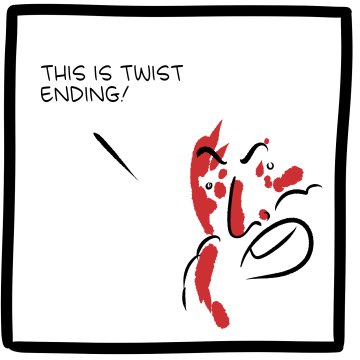 I wonder if there's a rat experiment analog for spoiler-related anger.
I hereby declare this thread a competition to post a spoiler for the oldest possible work of fiction.
Rules:
Bible doesn't count
Declare the title of what you're spoiling.
Use spoiler tags if you know how.

No matter how old, spoilers are still spoilers!

You can post an old spoiler even if an older one has already been posted. You just won't win any internet points.
Nothing from the year 2000 onwards - obviously not old enough!