[2019-06-01] Modules
Posted:
Sun Jun 02, 2019 5:54 am
https://www.smbc-comics.com/comic/modules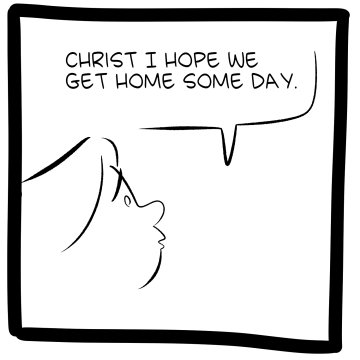 You can tell how self-confident an author is by the ratio of words in their non-fiction publications to number of citations.
Where did these kids learn so much random trivia? When did they have time to think so deeply about so many subjects? They're just kids, dammit! They should be playing, maybe having a snowball fight! Not getting depressed about overly-complicated life facts!