Ten Emerging Technologies That'll Improve and/or Ruin Everything
From a top scientist and the creator of the hugely popular web comic Saturday Morning Breakfast Cereal, a hilariously illustrated investigation into future technologies--from how to fling a ship into deep space on the cheap to 3D organ printing.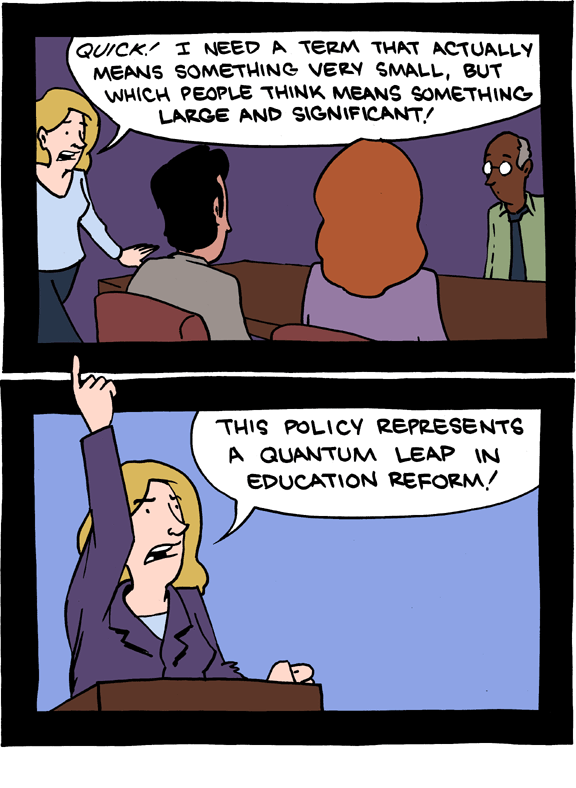 June 1, 2012

It's our 2 year anniversary, so please tell
Kelly
how
incredibly, incredibly
lucky she is.
May 31, 2012

May 30, 2012

Hey, my old friend
Chason
is on twitter now. Please send him ascii dicks.
May 29, 2012

Wooh! It's looking verrrry likely that we'll have the new choose your own adventure book ready for San Diego Comic-Con!
May 28, 2012