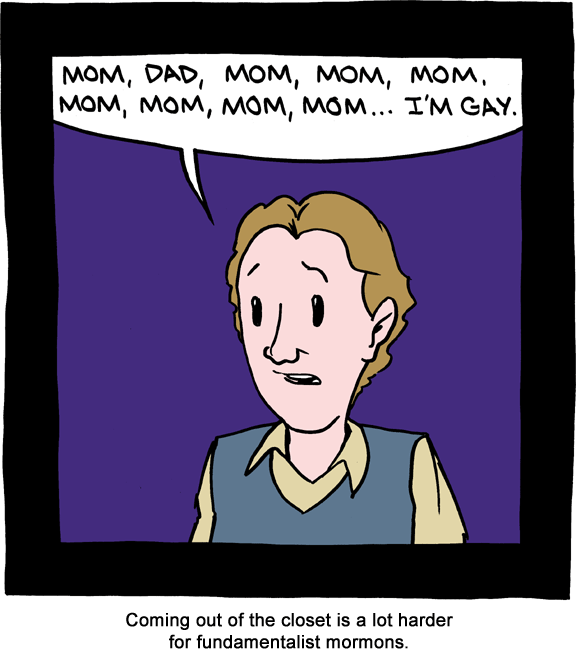 November 24, 2011
Happy thanksgiving, geeks! Don't forget to check out our new DVD project at Indiegogo. Here's a preview of the cover art:




And, here's our Thanksgiving themed sketch.



There are a lot more like that on the new DVD, so please give it a look. Thanks!

Discuss this comic in the forum
November 23, 2011
Hey geeks! We're doing a DVD fundraiser/pre-sale. Enjoy this letter from evil marketing dictator, James.




Discuss this comic in the forum
November 22, 2011
The slow descent into madness rolls on.

Discuss this comic in the forum
November 21, 2011
R.I.P. Gary Lee Garcia

Discuss this comic in the forum
November 20, 2011
Ack! Sorry about the annoying ads. I'll try to have them killed shortly.

Discuss this comic in the forum