Ten Emerging Technologies That'll Improve and/or Ruin Everything
From a top scientist and the creator of the hugely popular web comic Saturday Morning Breakfast Cereal, a hilariously illustrated investigation into future technologies--from how to fling a ship into deep space on the cheap to 3D organ printing.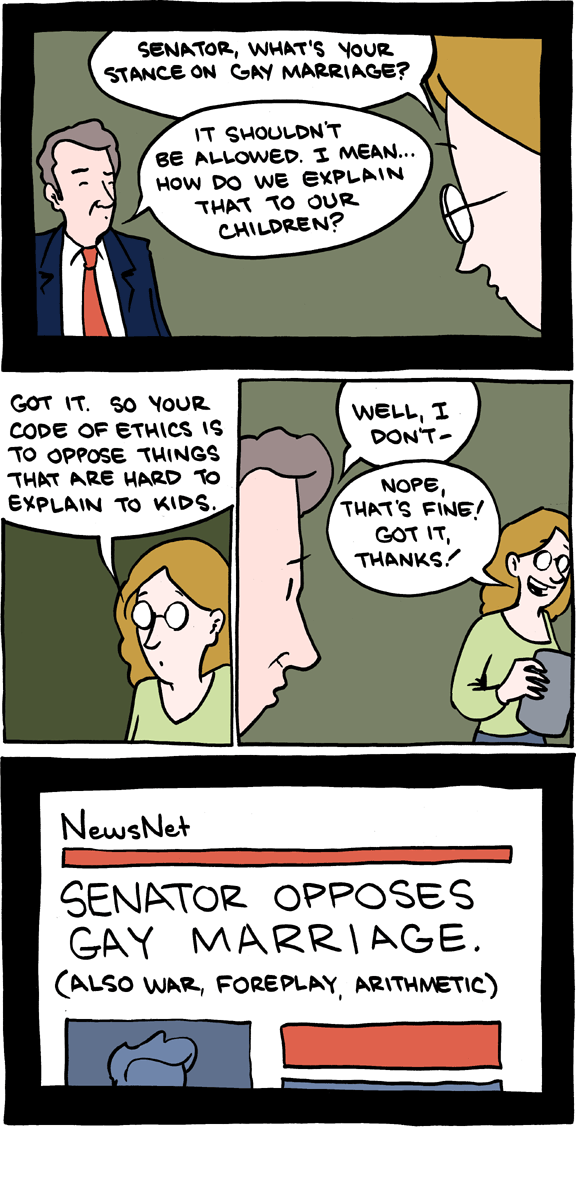 May 26, 2012

May 25, 2012

May 24, 2012

May 23, 2012

Work on the choose your own adventure novel is nearing completion! Can't wait to debut, hopefully at SDCC.
May 22, 2012

Thanks again for your generosity. Raising money helps us make cool sketches and properly pay the people who give us their nights and weekends. Thanks again, everyone!