Ten Emerging Technologies That'll Improve and/or Ruin Everything
From a top scientist and the creator of the hugely popular web comic Saturday Morning Breakfast Cereal, a hilariously illustrated investigation into future technologies--from how to fling a ship into deep space on the cheap to 3D organ printing.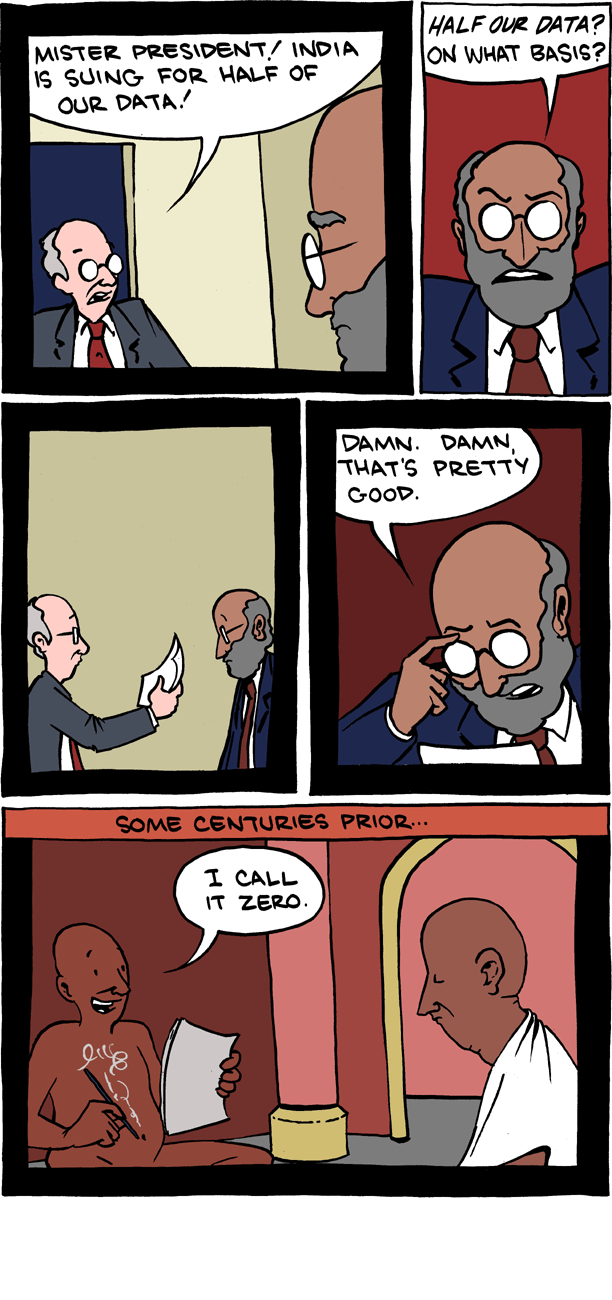 August 29, 2012

Hey Worldcon geeks! Due to some weather concerns, I'm gonna stay home till Friday. Sorry for the change of plans, but you should still be able to see me Saturday and Sunday.
August 28, 2012

DIY spectrometry!


August 27, 2012

August 26, 2012

Only about a week left to be part of GC!


August 25, 2012