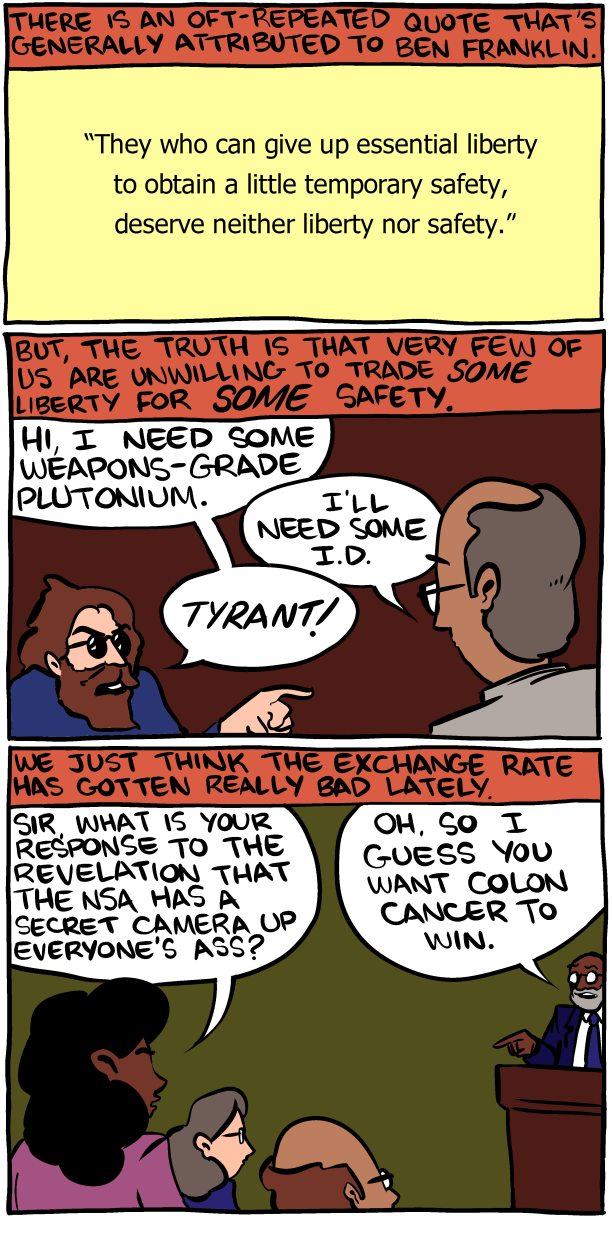 June 10, 2013

One more nag about the new kickstarter and then I'll stop bugging you geeks. Thanks again, everyone. It means a lot to me.
June 9, 2013

Oh man! You geeks are the best. Please help us hit 750 buyers today.
http://www.kickstarter.com/projects/weiner/trial-of-the-clone-2-wrath-of-the-pacifist
June 7, 2013

Okay, now click forward and buy the book.
June 6, 2013

WOOH. Technically, there are some glitches in the early archives, so I don't actually know which comic this is. BUT, the longer I do this, the closer the large round numbers get to being correct.
Thanks for giving me the best job ever, geeks.
<3, Zach
BAHFest London 2016
(Evolution Theme)
BAHFest London 2016
(Big Science Theme)