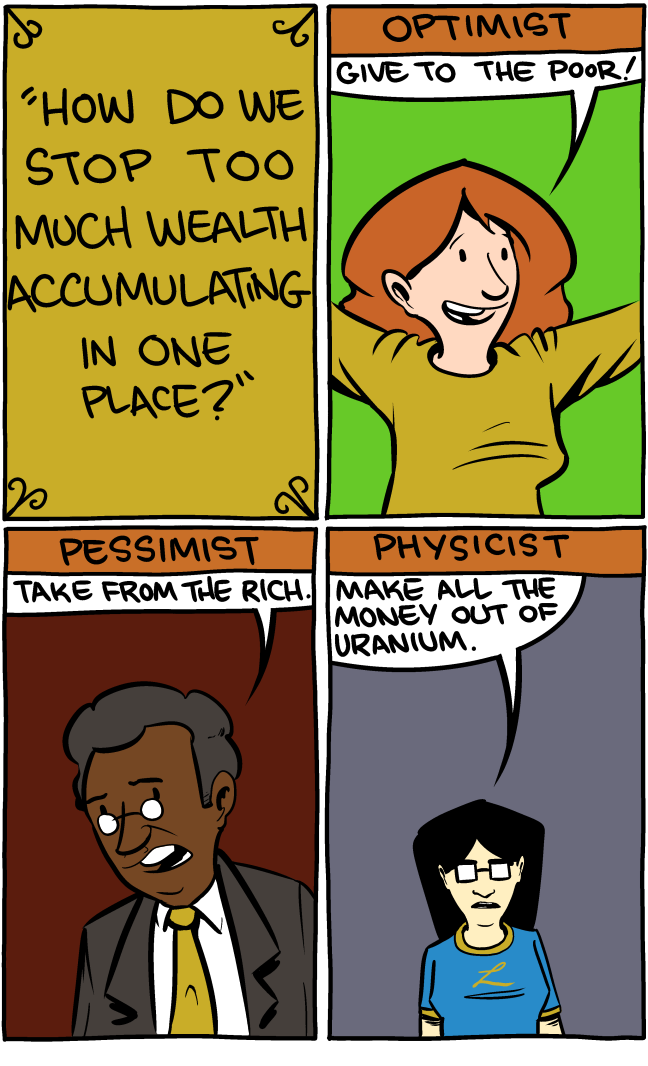 September 21, 2013

Special thanks to the
facebook group
for convincing me not to reject this one.
September 20, 2013

Not that this ever happens to me.
September 19, 2013

Hey, I was on
The Collapsed Psi
talking about BAHFest. Check it out!
September 18, 2013

Last day to get your
First Human
poster. We will likely not be carrying this one in-store!
September 17, 2013

Just kidding. This isn't real at all. O_O
BAHFest London 2016
(Evolution Theme)
BAHFest London 2016
(Big Science Theme)