Ten Emerging Technologies That'll Improve and/or Ruin Everything
From a top scientist and the creator of the hugely popular web comic Saturday Morning Breakfast Cereal, a hilariously illustrated investigation into future technologies--from how to fling a ship into deep space on the cheap to 3D organ printing.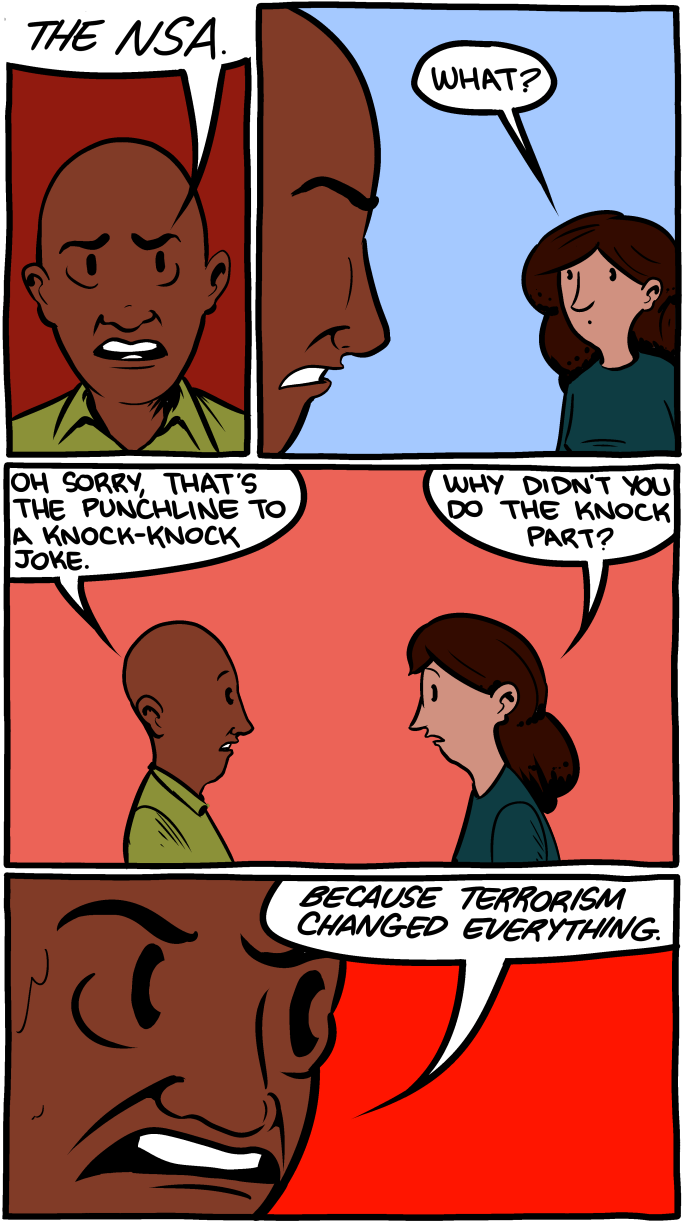 December 3, 2013

December 2, 2013

Gulpo is coming...
December 1, 2013

Should be launching a really really cool little product tomorrow. Stay tuned!
November 30, 2013

Wow. November is already over, huh.
November 29, 2013

Everything in the
SMBC Store is 15% off, today only!
AND BONUS, the new SMBC BOOK (of 100% nerd jokes) is now available for sale!