Ten Emerging Technologies That'll Improve and/or Ruin Everything
From a top scientist and the creator of the hugely popular web comic Saturday Morning Breakfast Cereal, a hilariously illustrated investigation into future technologies--from how to fling a ship into deep space on the cheap to 3D organ printing.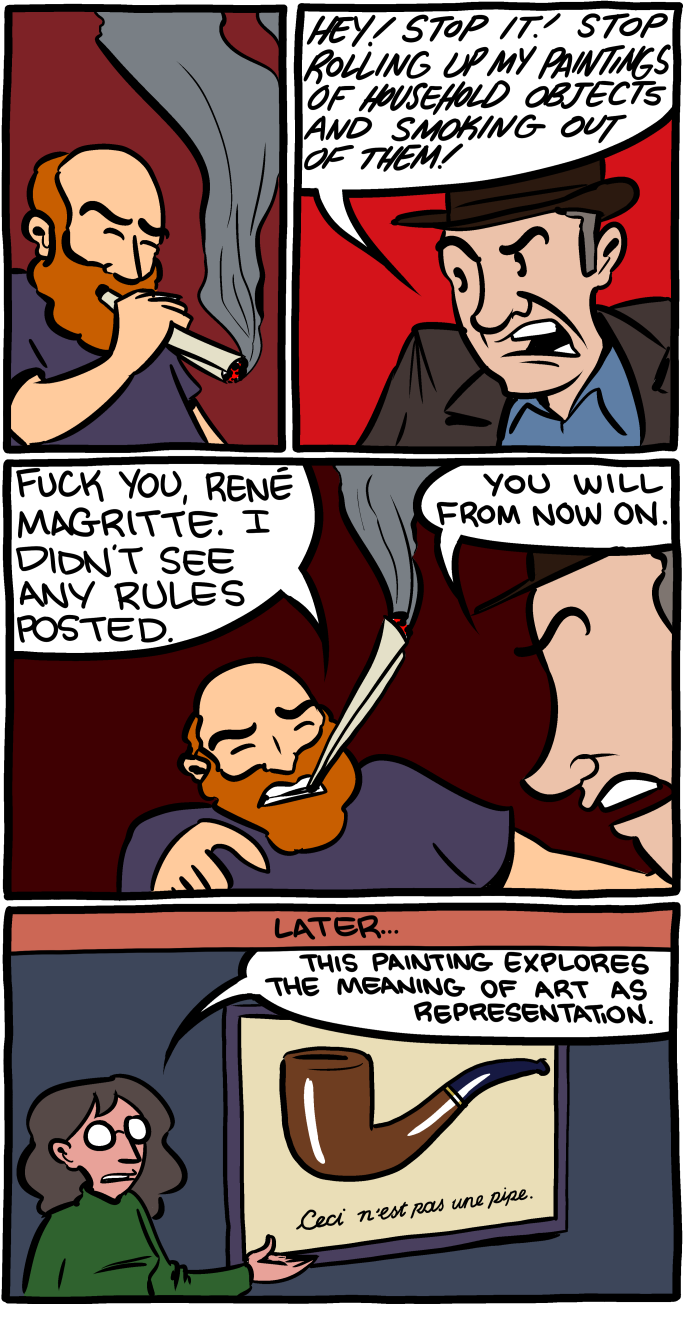 December 12, 2013

Thank you all so much
. I'm sitting in an airport with a dying battery, but seriously, I have not felt so unstressed in a long time. More on this later, promise!
December 11, 2013

December 10, 2013

December 9, 2013

December 8, 2013