Ten Emerging Technologies That'll Improve and/or Ruin Everything
From a top scientist and the creator of the hugely popular web comic Saturday Morning Breakfast Cereal, a hilariously illustrated investigation into future technologies--from how to fling a ship into deep space on the cheap to 3D organ printing.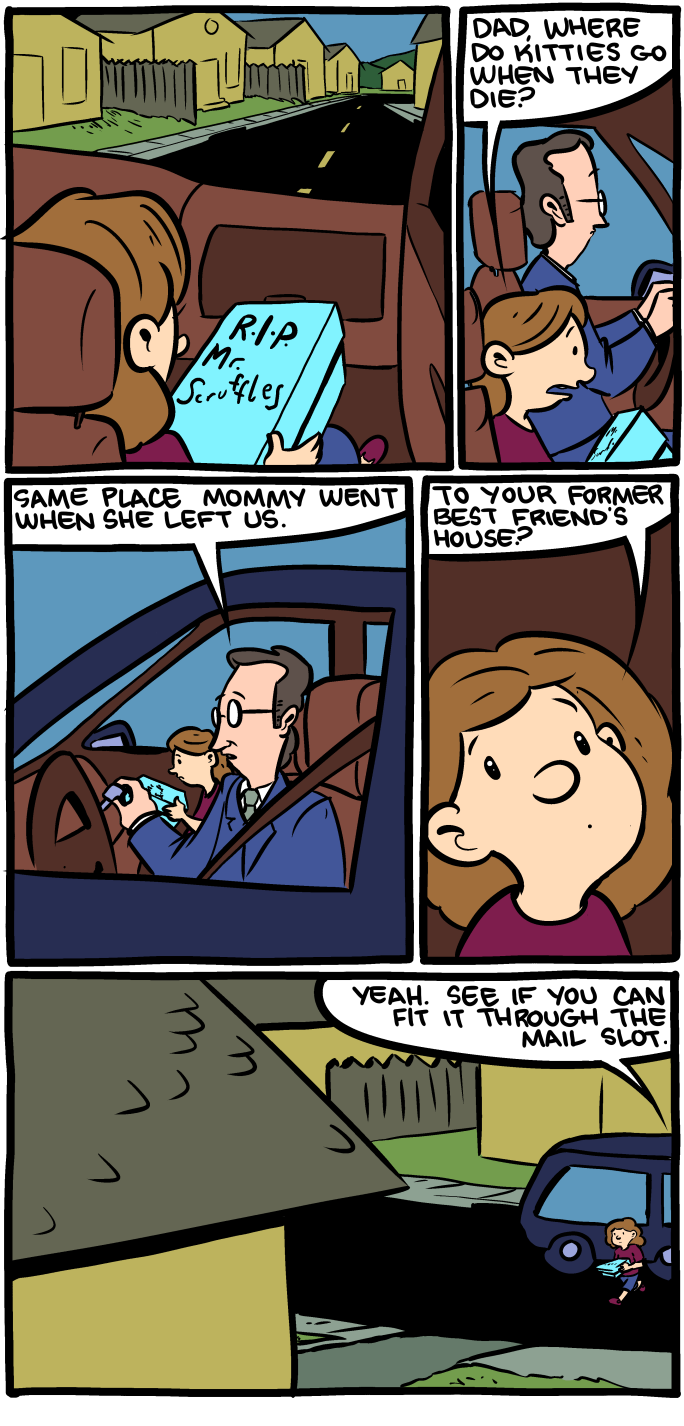 January 8, 2014

January 7, 2014

January 6, 2014

January 5, 2014

January 4, 2014

Hey geeks! Some of you asked if
Patreon
could take paypal. As of this week they do :) Thank you all so much! We're well on our way to making the website prettier!