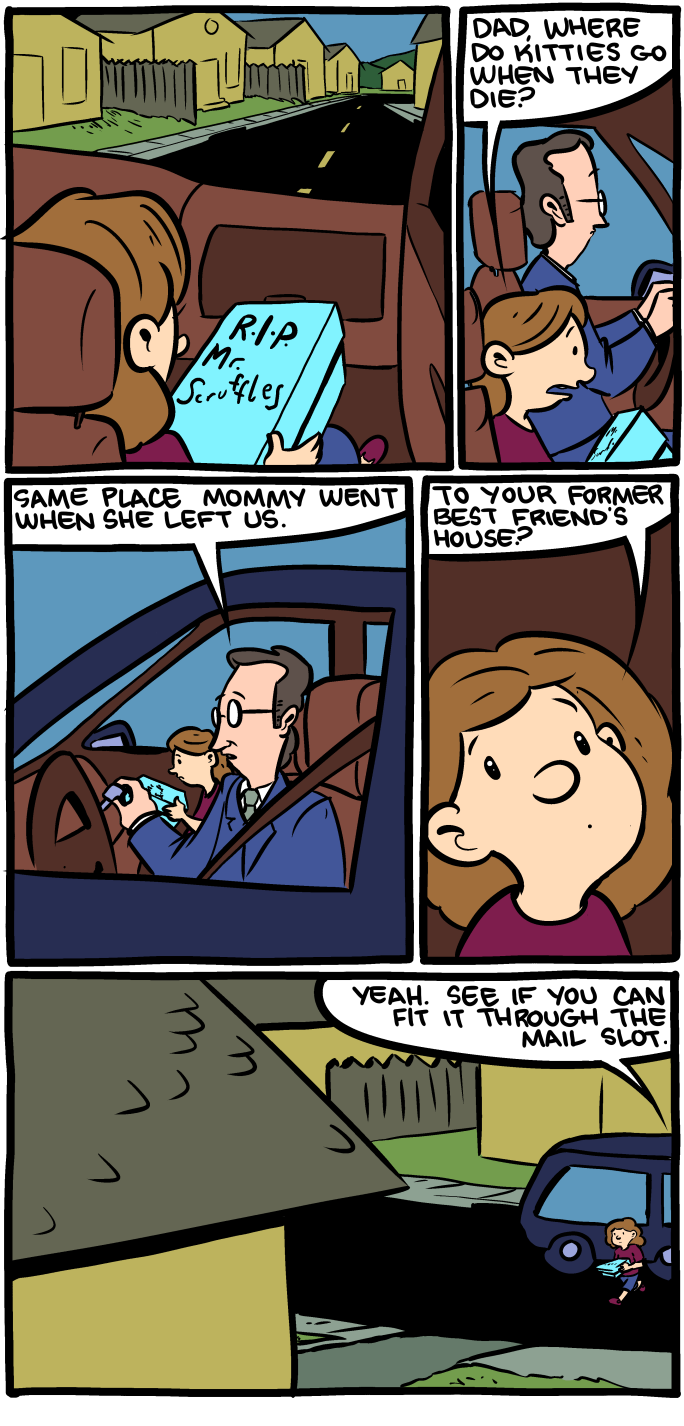 January 8, 2014

What's this?
A SECOND COMIC TODAY POSTED EXCLUSIVELY AT THE NIB?


January 4, 2014

Hey geeks! Some of you asked if
Patreon
could take paypal. As of this week they do :) Thank you all so much! We're well on our way to making the website prettier!
BAHFest London 2016
(Evolution Theme)
BAHFest London 2016
(Big Science Theme)