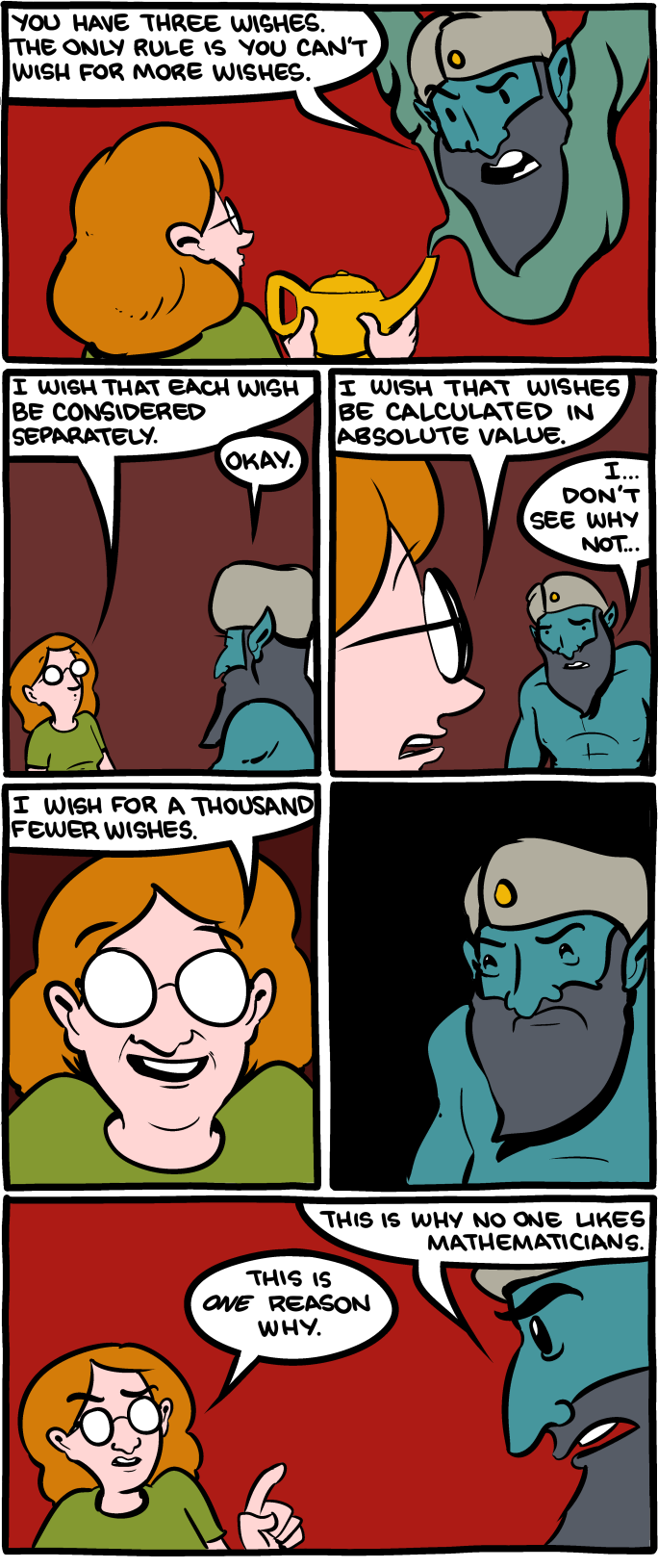 February 25, 2014

I wrote a new book!


February 24, 2014

I have a slightly insane new (non-comedy) book coming out. Of course, if you were a
Patreon Patron,
you'd know that by now :)
February 21, 2014

GaymerX2 is kickstarterizing!
This is the first time I've ever shared billing with a pro wrestler.
BAHFest London 2016
(Evolution Theme)
BAHFest London 2016
(Big Science Theme)