Ten Emerging Technologies That'll Improve and/or Ruin Everything
From a top scientist and the creator of the hugely popular web comic Saturday Morning Breakfast Cereal, a hilariously illustrated investigation into future technologies--from how to fling a ship into deep space on the cheap to 3D organ printing.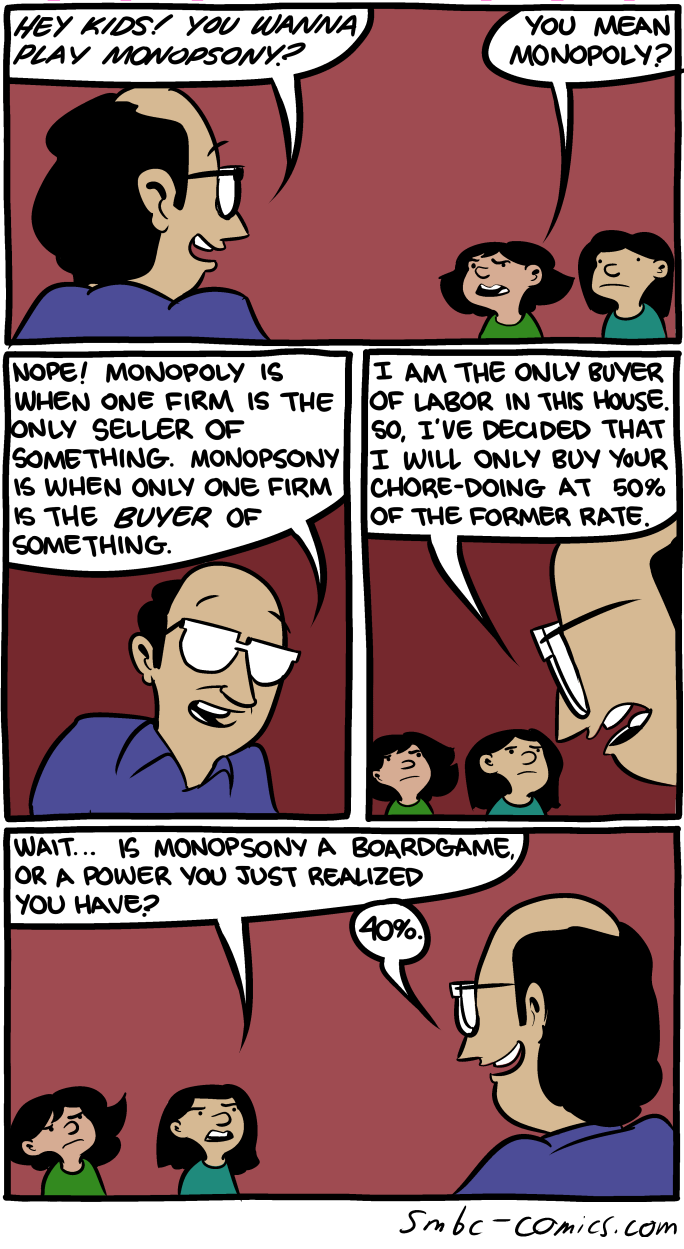 June 7, 2014

OHMYGAW, we just locked in our audiobook reader. Hopefully announcing next week.

Thanks once again for all of your support. It means a lot to me.


June 6, 2014

In case you want to hear me at my long-windiest, I did an interview with
Science... sort of
shortly before we launched the newest project.
June 5, 2014

June 4, 2014

Thank you all so much!


June 3, 2014

Thank you all so much. We're doing our best behind the scenes to make the book great for you.