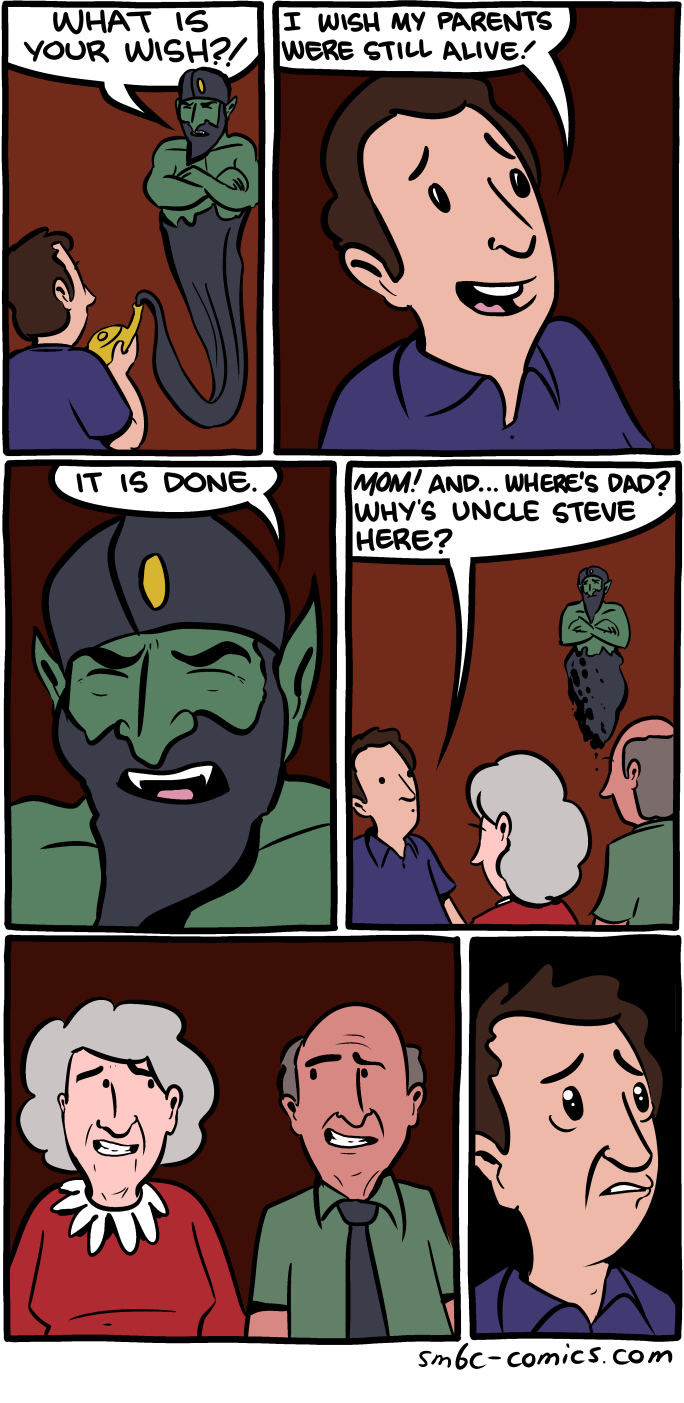 July 5, 2014

Happy Patriotic Hangover Day, America!
July 4, 2014

Hay Bay Areans!
I'll be at GX2 next week,
and it's the only convention I'm doing all year! You can get 10 bucks off your ticket if you buy soon, but there are only a few discount tickets left.
BAHFest London 2016
(Evolution Theme)
BAHFest London 2016
(Big Science Theme)