Ten Emerging Technologies That'll Improve and/or Ruin Everything
From a top scientist and the creator of the hugely popular web comic Saturday Morning Breakfast Cereal, a hilariously illustrated investigation into future technologies--from how to fling a ship into deep space on the cheap to 3D organ printing.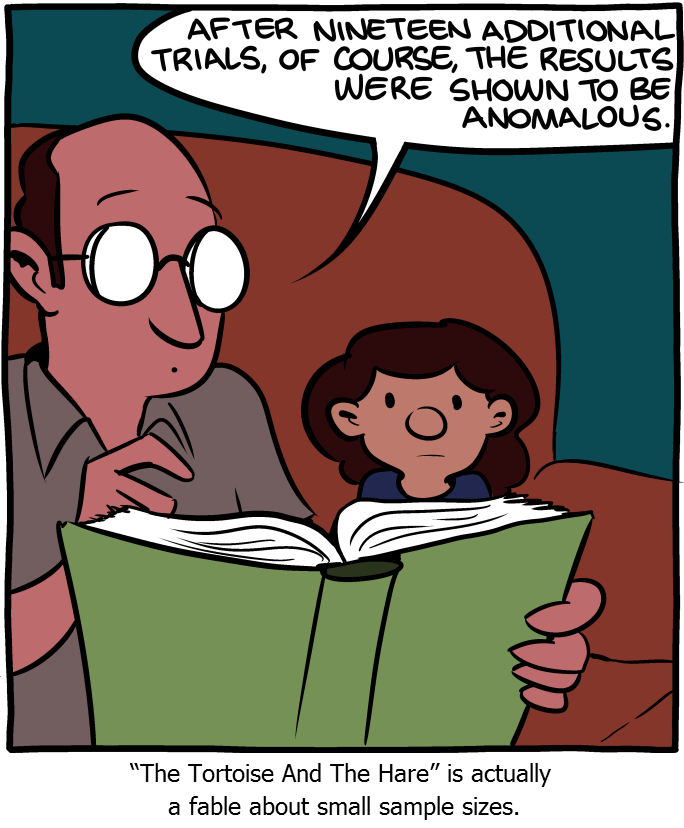 September 17, 2014

September 16, 2014

September 15, 2014

September 14, 2014

September 13, 2014

Just a head's up! Tickets for BAHFest are selling a lot faster this year than last year. So, if you want to make sure you get a spot, please
buy soon!