Ten Emerging Technologies That'll Improve and/or Ruin Everything
From a top scientist and the creator of the hugely popular web comic Saturday Morning Breakfast Cereal, a hilariously illustrated investigation into future technologies--from how to fling a ship into deep space on the cheap to 3D organ printing.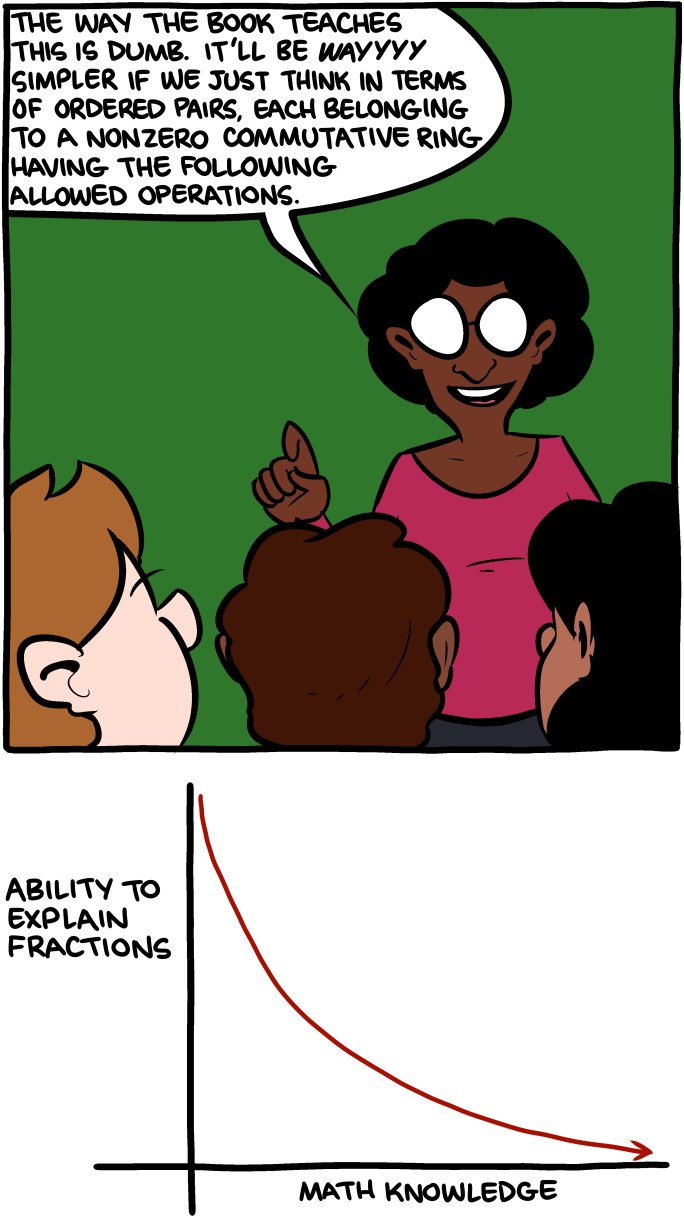 December 6, 2014

BAHFest is BACK! Here is the Keynote Lecture, by Matt Inman of
The Oatmeal
, for BAHFest West 2014. (mildly NSFW)
December 5, 2014

December 4, 2014

December 3, 2014

December 2, 2014

Discount on a bunch of stuff (including many of my books!)
at Breadpig!