Ten Emerging Technologies That'll Improve and/or Ruin Everything
From a top scientist and the creator of the hugely popular web comic Saturday Morning Breakfast Cereal, a hilariously illustrated investigation into future technologies--from how to fling a ship into deep space on the cheap to 3D organ printing.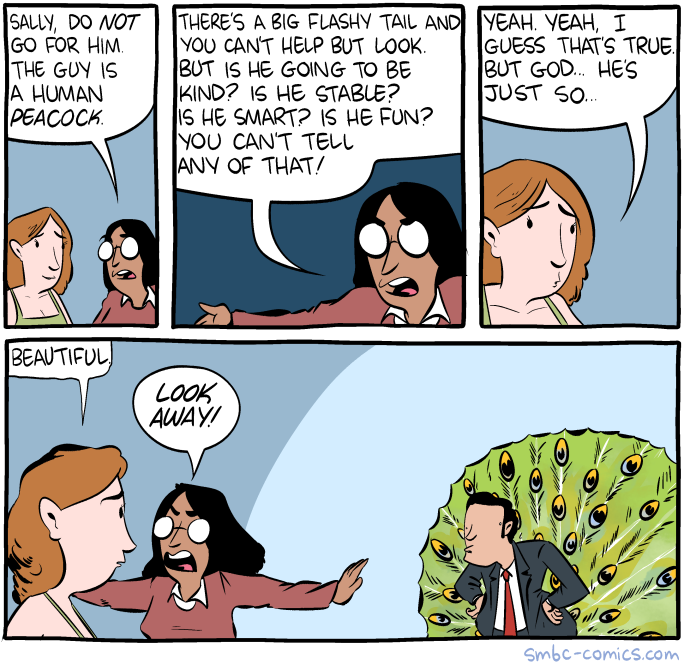 February 28, 2017

Sorry guys, having to delay at least one more day. BUT THE SURPRISE THING IS COMING, SOONISH!
February 27, 2017

Sorry everyone. Due to technical difficulties, the Big Announcement won't be until Tuesday or Wednesday. More info soon. MEANTIME, there's a new BAHFest Video!
February 26, 2017

Tomorrow morning, big news, and bonus updates!
February 25, 2017

Big announcement Monday. Maybe the biggest of my life. Hope you geeks like it!
February 24, 2017

Big announcement Monday! Stay tuned...