Ten Emerging Technologies That'll Improve and/or Ruin Everything
From a top scientist and the creator of the hugely popular web comic Saturday Morning Breakfast Cereal, a hilariously illustrated investigation into future technologies--from how to fling a ship into deep space on the cheap to 3D organ printing.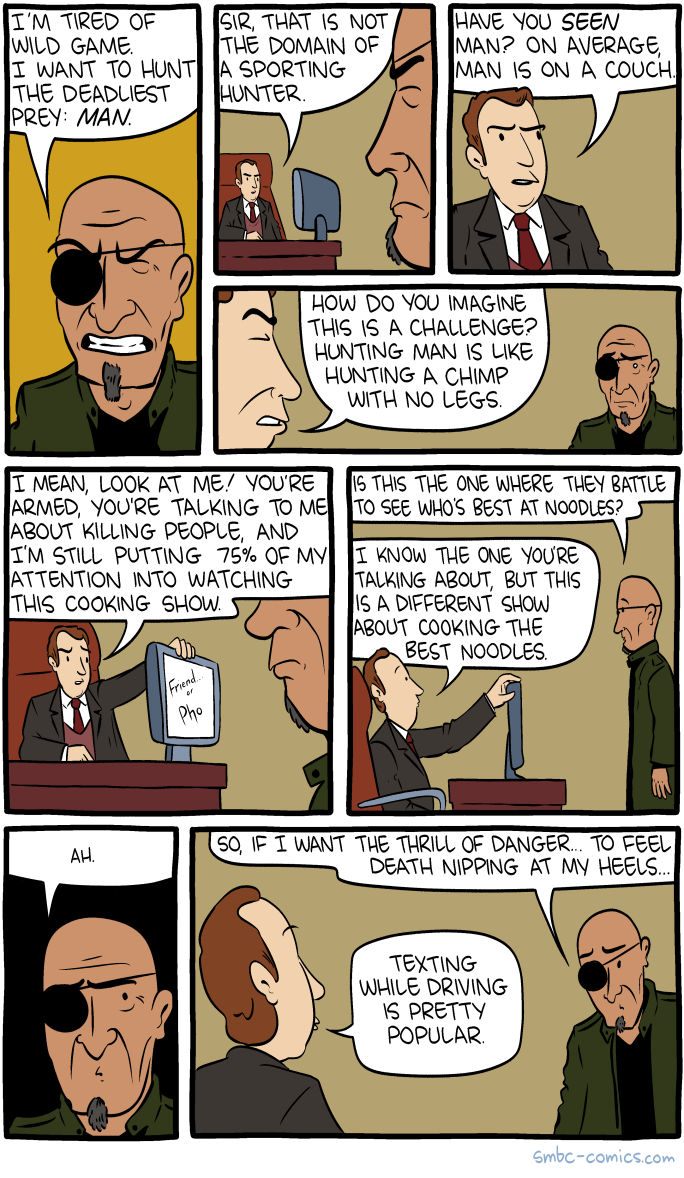 September 15, 2017

September 14, 2017

September 13, 2017

Thanks, geeks! We're launching in about a month, and every buy helps us get a better send off during opening week.
September 13, 2017

September 12, 2017

Hey geeks! We've opened up submissions for another week for BAHFest San Francisco. I'm just saying, if you've ever wanted a chance to share the stage with freakin' Adam Savage, this is it.