Ten Emerging Technologies That'll Improve and/or Ruin Everything
From a top scientist and the creator of the hugely popular web comic Saturday Morning Breakfast Cereal, a hilariously illustrated investigation into future technologies--from how to fling a ship into deep space on the cheap to 3D organ printing.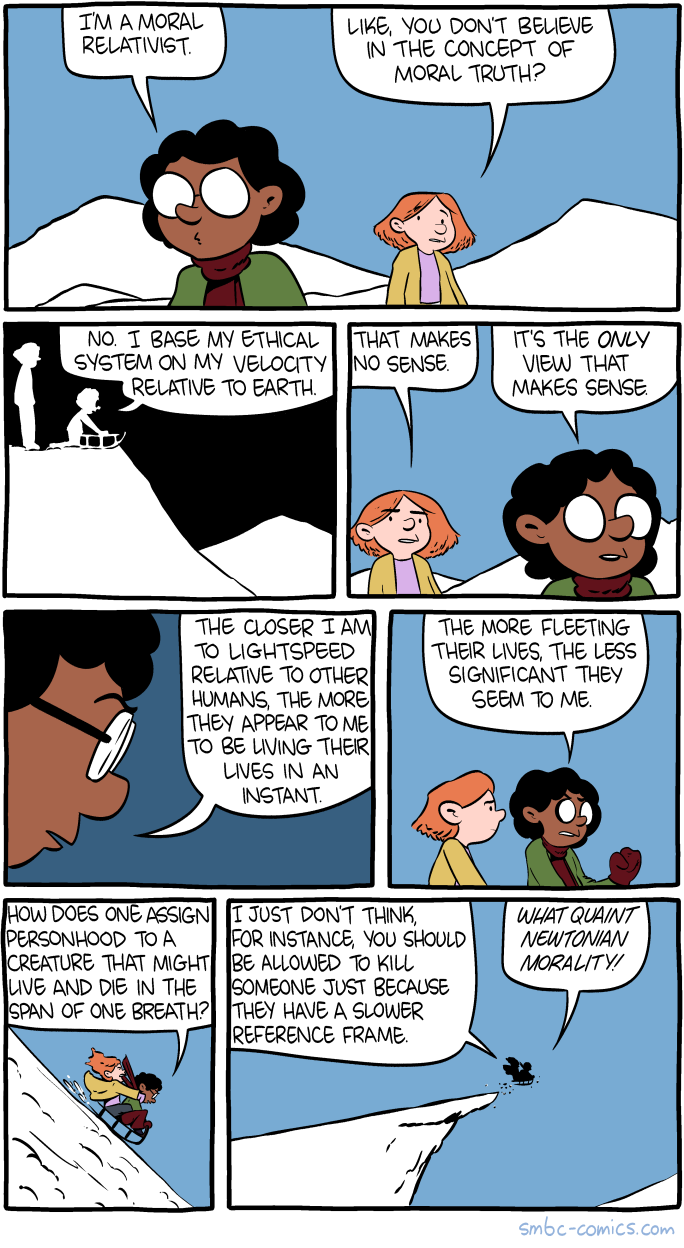 April 3, 2017

Hey look, it's me failing to solve a riddle with PhysicsGirl!
April 2, 2017

April 1, 2017

March 31, 2017

With massive thanks to Dominic Horsman and Mark Hogarth.
March 30, 2017