Ten Emerging Technologies That'll Improve and/or Ruin Everything
From a top scientist and the creator of the hugely popular web comic Saturday Morning Breakfast Cereal, a hilariously illustrated investigation into future technologies--from how to fling a ship into deep space on the cheap to 3D organ printing.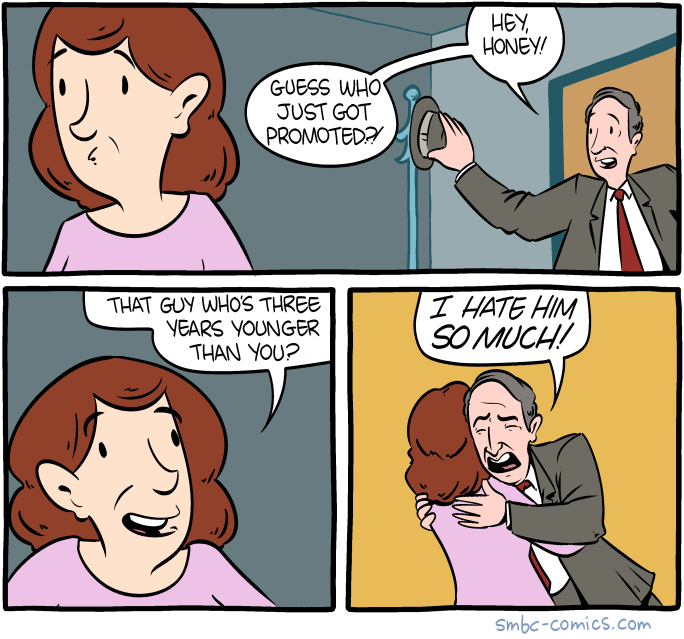 April 10, 2017

Hey, dorks of Boston! If you're attending BAHFest East, please check in on our facebook page!
April 9, 2017

We ran out of regular non-student tickets for BAHFest East, so we moved 20 over from a different category. Get'em while they exist!
April 8, 2017

April 7, 2017

April 6, 2017

Hey UK buyers of Soonish! Apparently some of you got your orders cancelled/refunded. What happened is this: When we first launched, Amazon UK listed both the US version and the UK version. Some of you bought the US version, which has now been de-listed. If you want the book (you do), just go here to buy. This version is actually a bit cheaper!