Ten Emerging Technologies That'll Improve and/or Ruin Everything
From a top scientist and the creator of the hugely popular web comic Saturday Morning Breakfast Cereal, a hilariously illustrated investigation into future technologies--from how to fling a ship into deep space on the cheap to 3D organ printing.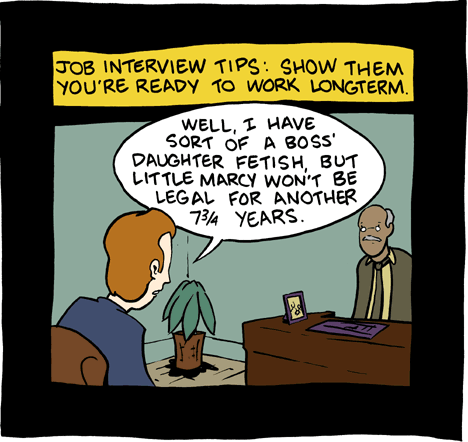 April 10, 2008

It's the weekend! Multiple updates this afternoon! Say goodbye to "whoopsy stabby."
April 9, 2008

April 8, 2008

April 7, 2008

Fell asleep at my desk! Drew this comic in 10 minutes - hopefully it makes sense. Gotta go!
April 6, 2008

Gyahhh. Should have time to catch up this evening! Honest!