Ten Emerging Technologies That'll Improve and/or Ruin Everything
From a top scientist and the creator of the hugely popular web comic Saturday Morning Breakfast Cereal, a hilariously illustrated investigation into future technologies--from how to fling a ship into deep space on the cheap to 3D organ printing.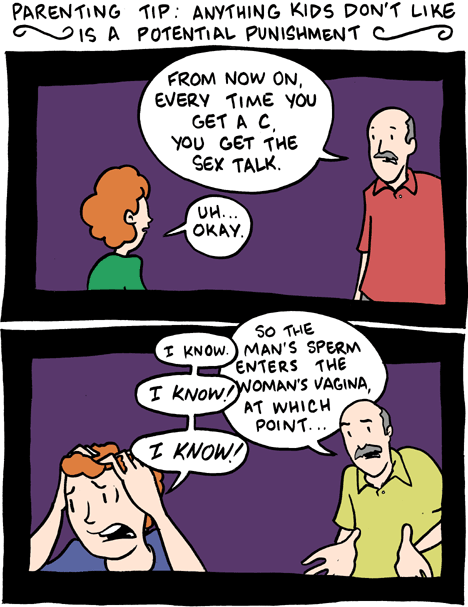 June 1, 2008

May 31, 2008

Ha! Finally completed comics for May. Now to start on June. Another update will be up shortly.
May 30, 2008

YO. Sorry for the late updates. Expect multiple updates most days for the next week, until I'm back on track.
May 29, 2008

May 28, 2008