Ten Emerging Technologies That'll Improve and/or Ruin Everything
From a top scientist and the creator of the hugely popular web comic Saturday Morning Breakfast Cereal, a hilariously illustrated investigation into future technologies--from how to fling a ship into deep space on the cheap to 3D organ printing.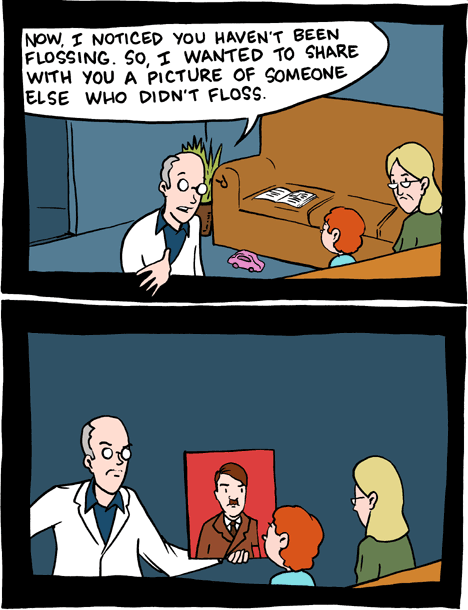 November 3, 2008

Everyone gonna vote? HUH? Are you? (Beloved foreigners are exempt)

Also, I wish to apologize for not drawing a naked picture of myself in the votey today. It's not easy to do that. I try to use reference photos, but... it's like staring into the sun.
November 2, 2008

Two on-time updates in a row?! Did you dare to dream it?

Also, by popular request, today's votey doesn't (necessarily) feature me naked. A lack of naked men altogether, I cannot guarantee. Enjoy.

November 1, 2008

October 31, 2008

Happy Halloween, nerds!

What are you dressing up as this year? I'm going as Zach Weiner, of the Internet. Anyone else?

October 30, 2008