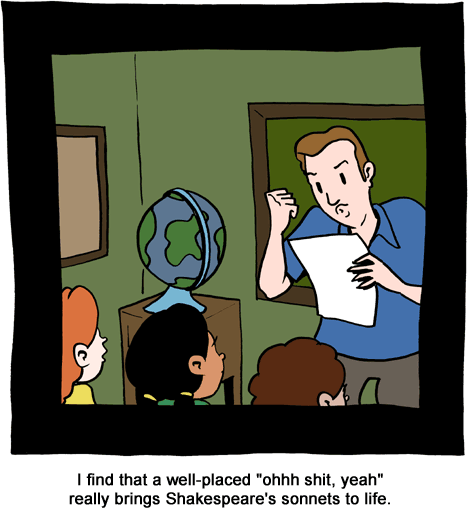 November 20, 2008

Sorry I haven't been blogging (or answering emails) lately. School and business have gotten a bit overwhelming, but I should have time tomorrow and over the weekend.
November 18, 2008

Marty has a
BRAND NEW iPhone magic trick
with cards. Here's a demo starring ME (and some other guy):
DOWNLOAD
HERE
and leave ACTION PACKED COMMENTS.
November 15, 2008

New version of
Marty's coin trick
is out. Now you can store a carrot in your iPhone, just like you've always wanted:
BAHFest London 2016
(Evolution Theme)
BAHFest London 2016
(Big Science Theme)