Ten Emerging Technologies That'll Improve and/or Ruin Everything
From a top scientist and the creator of the hugely popular web comic Saturday Morning Breakfast Cereal, a hilariously illustrated investigation into future technologies--from how to fling a ship into deep space on the cheap to 3D organ printing.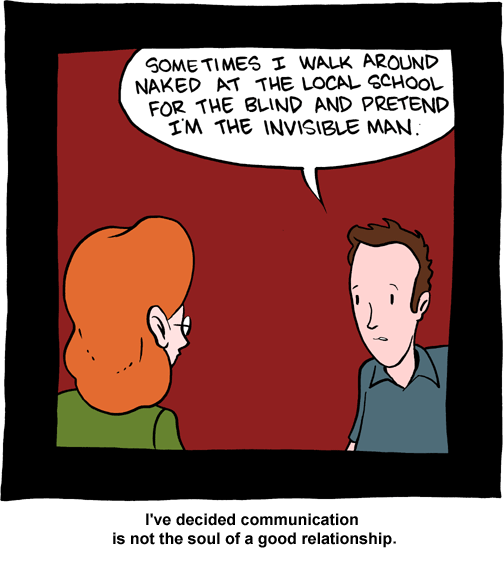 February 17, 2010

February 16, 2010

Whee! People seem to really like
the new vid
. It's weird - I can never tell which vids will go over well. But, I'm always happy to be pleasantly surprised.
Kelly and I accidentally ended up doing something nice for Valentine's day. But we're still cool!
February 15, 2010

New video! I love this one...
If you like it, Marty will be extra happy if you sign up for our email notification list at
the website.
Thanks!
February 14, 2010

Happy Valentine's, geeks! Enjoy this comic about a heartless breakup.
PS: Don't forget to check out
SMBC Theater
at 9pm tomorrow night for a brand new sketch!
February 13, 2010

Kapow! I like to put up holiday comics early so people can share with loved ones. Enjoy!