Ten Emerging Technologies That'll Improve and/or Ruin Everything
From a top scientist and the creator of the hugely popular web comic Saturday Morning Breakfast Cereal, a hilariously illustrated investigation into future technologies--from how to fling a ship into deep space on the cheap to 3D organ printing.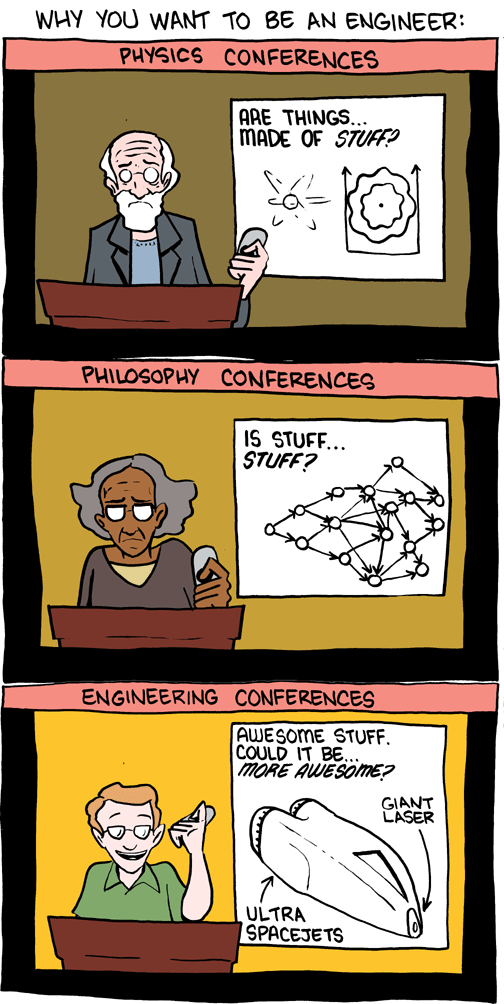 February 19, 2010

February 18, 2010

Pow! Man, I don't know if this one even makes sense anymore... and that's usually a good sign or a very bad sign. Good luck!
Also, another of our favorite videos is up at
funny or die
. This one is particularly good, in that it features ME.
February 17, 2010

February 16, 2010

Whee! People seem to really like
the new vid
. It's weird - I can never tell which vids will go over well. But, I'm always happy to be pleasantly surprised.
Kelly and I accidentally ended up doing something nice for Valentine's day. But we're still cool!
February 15, 2010

New video! I love this one...
If you like it, Marty will be extra happy if you sign up for our email notification list at
the website.
Thanks!