Ten Emerging Technologies That'll Improve and/or Ruin Everything
From a top scientist and the creator of the hugely popular web comic Saturday Morning Breakfast Cereal, a hilariously illustrated investigation into future technologies--from how to fling a ship into deep space on the cheap to 3D organ printing.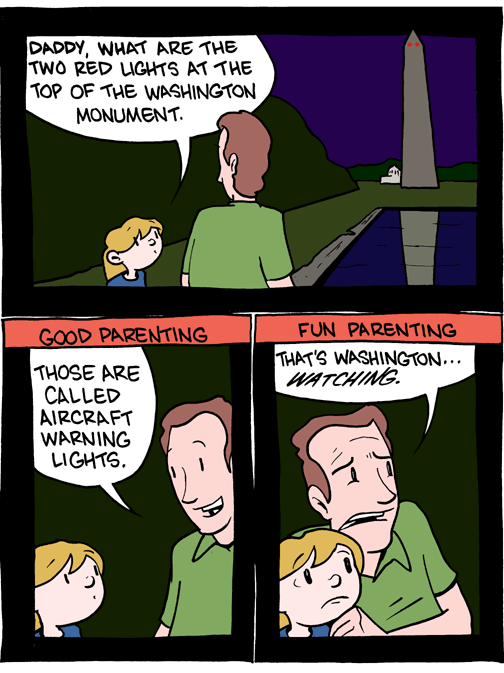 March 24, 2010

Another favorite vid is up at Funny or Die! This one features the lovable Jon Brence in cheetah underwear.
Enjoy!
March 23, 2010

Kapow! Annnnd, I can no longer say I've never obscured Grigory Perelman's penis with leaves.
March 22, 2010

Sooo tiiiired. And man, it's been a while since I didn't anything nearly this geeky.
March 21, 2010

New video dayyyy!


March 20, 2010

Hey geeks, we set up an
SMBC Theater
facebook club. Check it out for updates and stuff.