Ten Emerging Technologies That'll Improve and/or Ruin Everything
From a top scientist and the creator of the hugely popular web comic Saturday Morning Breakfast Cereal, a hilariously illustrated investigation into future technologies--from how to fling a ship into deep space on the cheap to 3D organ printing.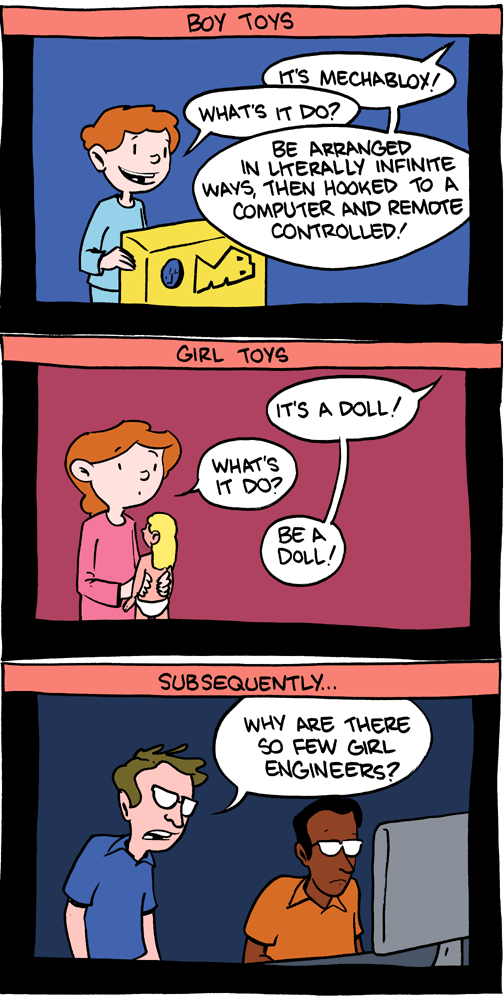 May 16, 2010

So tiiiired... but, tomorrow's vid is so goooood.
May 15, 2010

May 14, 2010

BAGONG! An on time update! By the way - to anyone who I owe an email to in the last 30 days, I'm sorry! This is the month where we do back to back movie shoots AND we get married AND we move. Email is on the backburner, but I will write back eventually.
May 13, 2010

May 12, 2010

Today's comic based on a conversation with Chason and Marque that took place at a Chipotle. It's nice to have geeky friends...