Ten Emerging Technologies That'll Improve and/or Ruin Everything
From a top scientist and the creator of the hugely popular web comic Saturday Morning Breakfast Cereal, a hilariously illustrated investigation into future technologies--from how to fling a ship into deep space on the cheap to 3D organ printing.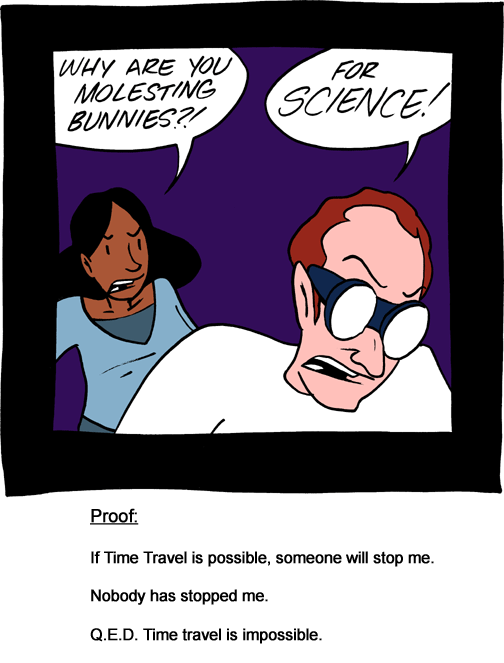 June 13, 2010

June 12, 2010

June 11, 2010

Kapow! On time update beyatch!
Also, we put up another
favorite vid
on Funny or Die. Slightly NSFW, if you consider James being instructed to masturbate less to be NSFW. ENJOY!
June 10, 2010

June 9, 2010