Ten Emerging Technologies That'll Improve and/or Ruin Everything
From a top scientist and the creator of the hugely popular web comic Saturday Morning Breakfast Cereal, a hilariously illustrated investigation into future technologies--from how to fling a ship into deep space on the cheap to 3D organ printing.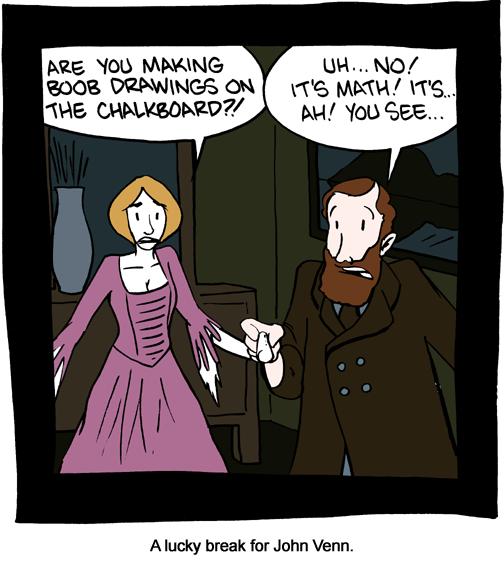 June 23, 2010

Pow! I wanted to mention to the twitter users out there that I do have
an account.
If you want to get announcements of stuff, my dumb thoughts, and the occasional math question, it's WHERE IT'S AT.
June 22, 2010

June 21, 2010

New video day WOOH!


June 20, 2010

BUY IT!
Also, I worry this one's too geektastic. But, I was told I shouldn't apologize for doing geek humor now and then. So, sorry! No apology!
June 19, 2010

Not sure this one makes any sense any more. GOOD LUCK!
Also, 'nother vid of ours at
Funny or Die
.
And now to sleep...