Ten Emerging Technologies That'll Improve and/or Ruin Everything
From a top scientist and the creator of the hugely popular web comic Saturday Morning Breakfast Cereal, a hilariously illustrated investigation into future technologies--from how to fling a ship into deep space on the cheap to 3D organ printing.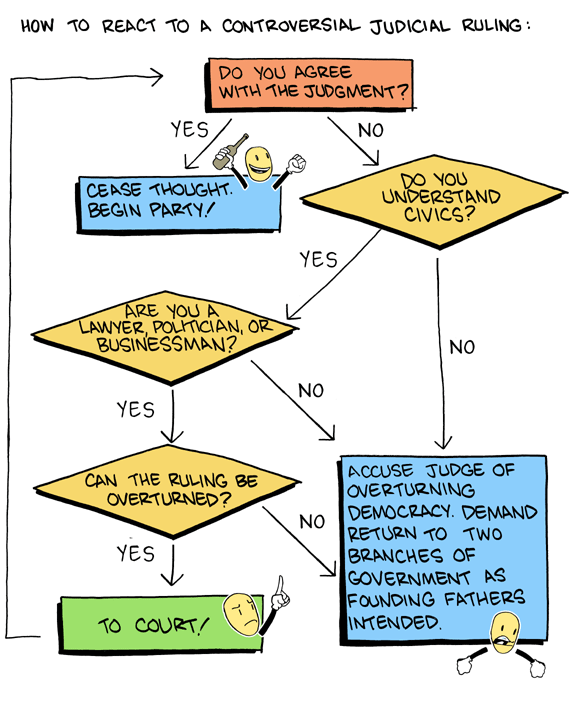 August 27, 2010

Kapow!
I forgot to post the
link
to Marty's actual magic app. Checkit! You don't want Marty to cry, do you?
August 26, 2010

Marty made a major update to his most popular app. More importantly, there's an AWESOME VIDEO.


August 25, 2010

August 24, 2010

Pow! I really like purple...
Also, I wanted to give a shoutout to a cool
new travel site
started by friend/Reddit Co-Founder, Spez (AKA Steve Huffman). It's actually kind of fun to play with.
OH, and lastly, don't forget, I'll be at NYCC with other of your SMBC Theater homies. Come say hi! We'll have the new DVDs, shirts, and pounds and pounds of luscious orange hair.
August 23, 2010

POW! New video! (Possibly not work safe. Have fun!)