Ten Emerging Technologies That'll Improve and/or Ruin Everything
From a top scientist and the creator of the hugely popular web comic Saturday Morning Breakfast Cereal, a hilariously illustrated investigation into future technologies--from how to fling a ship into deep space on the cheap to 3D organ printing.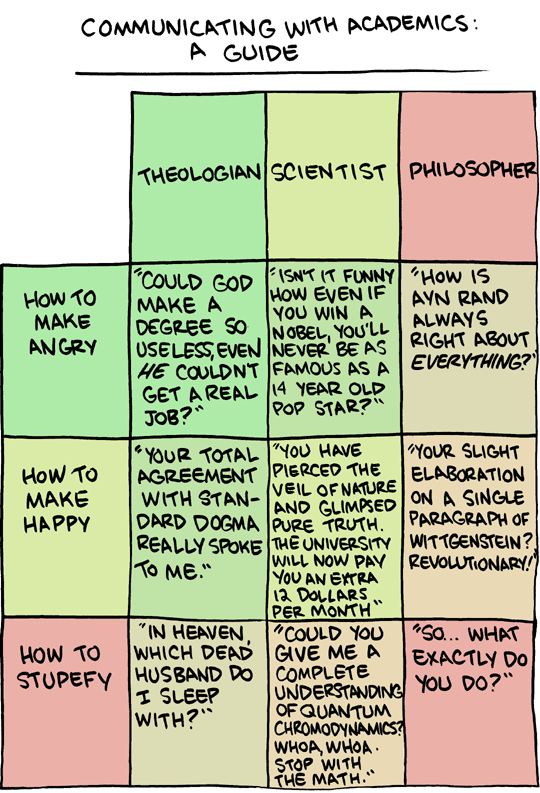 October 14, 2010

October 13, 2010

You saw
the new vid
, right?
Also, if you haven't yet, please grab a copy of my new comic book (drawn by Chris Jones),
Captain Stupendous
.
Vacation in NY was fun, but it's nice to be back at it. I'm a little rusty on my writing and reading, and it feels great to get back to work. Whee!
October 12, 2010

Sooo tired... but I'm back home finally. Woop!

Also, awesome new (mildly NSFW) video!


October 10, 2010

Pow! Sorry for the missed update. I'll make up for it when I get home. NYCC is AWESOME. I'll post pictures soon.
October 8, 2010

Wanna see a big awkward Weiner?