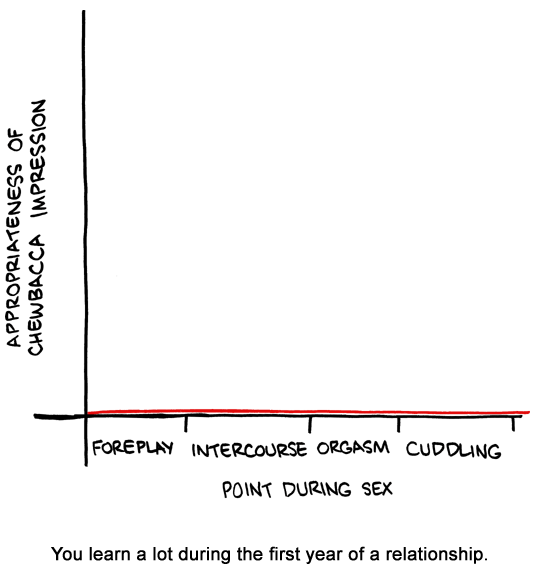 January 8, 2011

COOOOOOOOOMIIIIIIIIIICS. I figured you all might like a break from the 400 panel comics :)
January 7, 2011

Found another
awesome webcomic
today. Man, there's a lot of talent out there.
January 6, 2011

Man,
Chris Hallbeck
is the most helpful dude in comics. Go check out his awesome single panels!
January 5, 2011

Hey sci fi geeks - check out Dave Kellett's new strip:
DRIVE
.
January 4, 2011

Ahh, this'll be me someday...
BAHFest London 2016
(Evolution Theme)
BAHFest London 2016
(Big Science Theme)