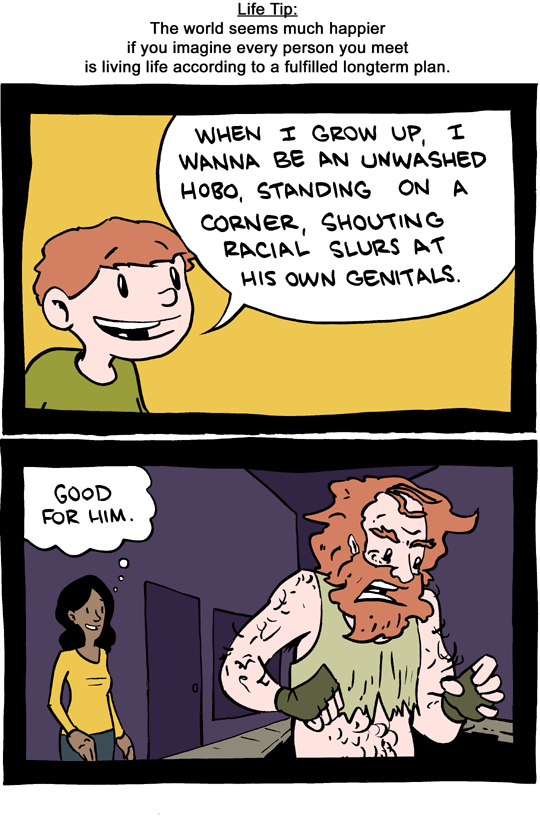 May 11, 2011

Heyhey! In case you missed the mid-day video update, there's
an extra video
this week.
May 10, 2011

Bonus video up at The Game Station!
WOO, just got back from NYC. The party was awesome, and giant thanks to all of you who came by. It was a great success!
May 9, 2011

New viiiiiiideo
May 7, 2011

Hello Brooklyn.
It's your last chance to buy tickets to
THE PARTY
.
BAHFest London 2016
(Evolution Theme)
BAHFest London 2016
(Big Science Theme)