Ten Emerging Technologies That'll Improve and/or Ruin Everything
From a top scientist and the creator of the hugely popular web comic Saturday Morning Breakfast Cereal, a hilariously illustrated investigation into future technologies--from how to fling a ship into deep space on the cheap to 3D organ printing.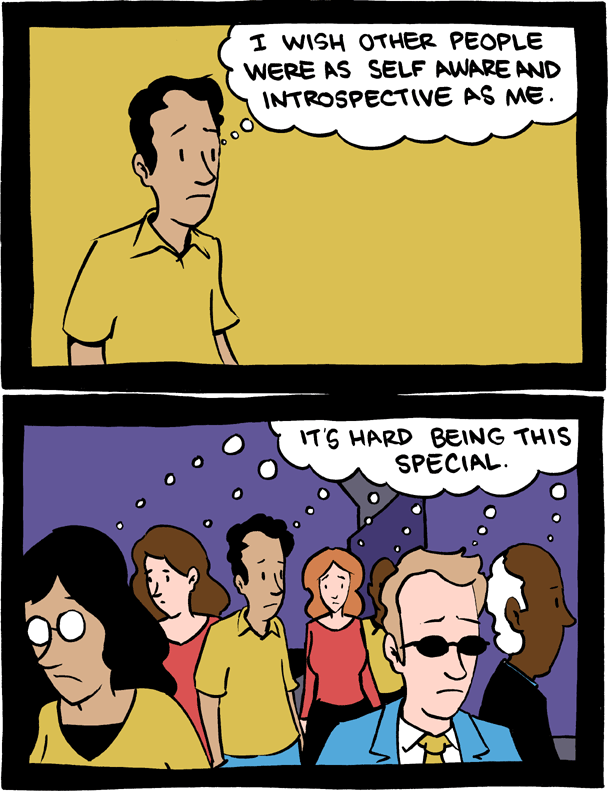 May 23, 2011

May 22, 2011

Love this new video.


May 21, 2011

May 20, 2011

Hey kiddos! We're moving the
smbc store
in house soon, so if you want a shirt in the near future, now is the time to buy.
May 19, 2011