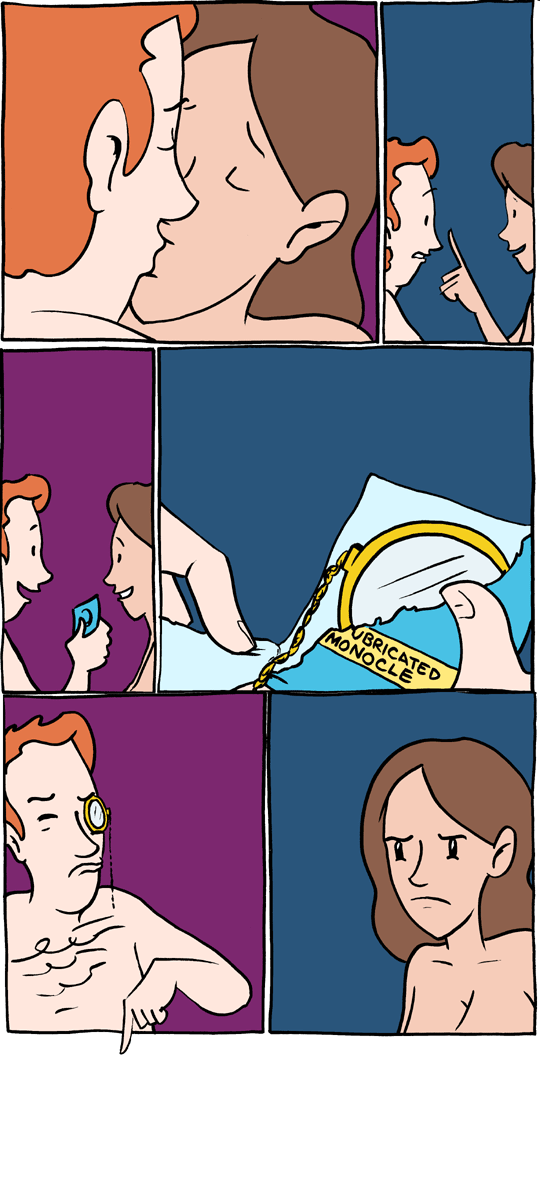 May 24, 2011

Wow.
Khan Academy
is my new favorite learning site. How did it take me so long to get into this?
May 22, 2011

Love this new video.
May 20, 2011

Hey kiddos! We're moving the
smbc store
in house soon, so if you want a shirt in the near future, now is the time to buy.
BAHFest London 2016
(Evolution Theme)
BAHFest London 2016
(Big Science Theme)