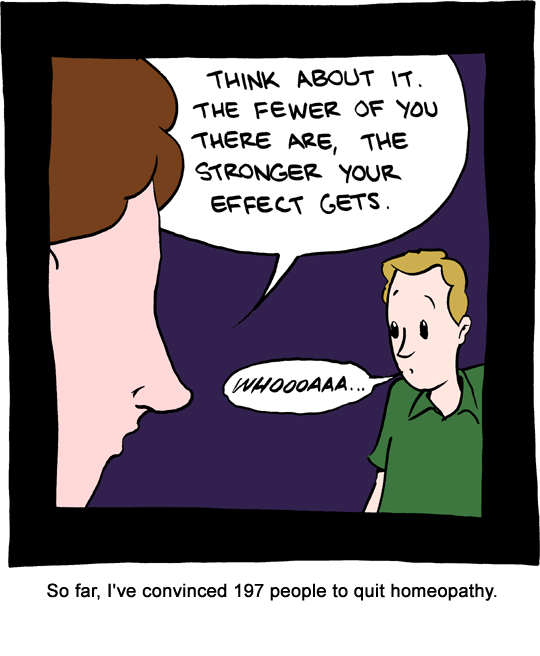 June 5, 2011

BAM! I'm updating from the front porch of King's Canyon National Park souvenir shop. Hooray for "camping." It's way more fun than camping.
June 2, 2011

MAAAH! Hope this one makes any sense. Here's your
citation
June 1, 2011

Oh, hello there, June! It was Kelly and my anniversary today. One year down, few dozen more to go. WOO.
BAHFest London 2016
(Evolution Theme)
BAHFest London 2016
(Big Science Theme)