Ten Emerging Technologies That'll Improve and/or Ruin Everything
From a top scientist and the creator of the hugely popular web comic Saturday Morning Breakfast Cereal, a hilariously illustrated investigation into future technologies--from how to fling a ship into deep space on the cheap to 3D organ printing.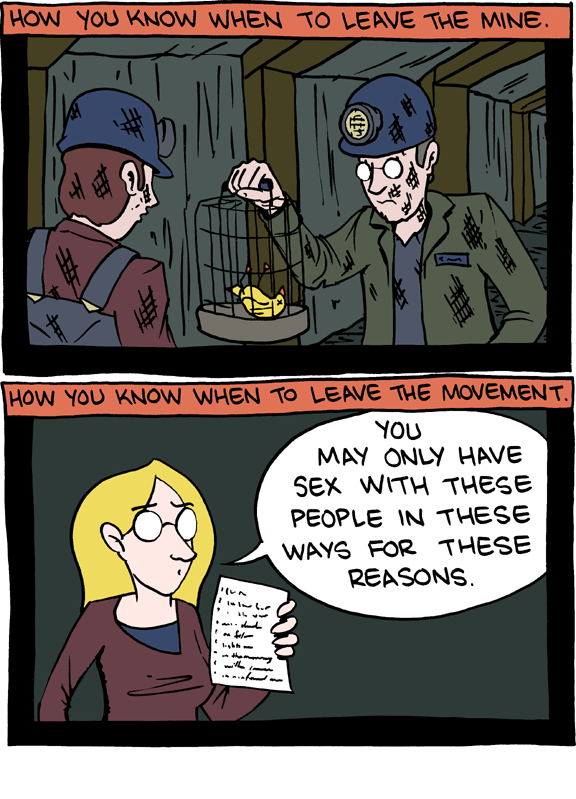 August 29, 2011

Looking forward to meeting geeks at tomorrow's talk. Whee!
August 28, 2011

August 27, 2011

If you're in the Boston/Cambridge area on Monday,
come see me!
August 26, 2011

Well, this record may stand for a while. 57 panels, baby.
Also,
Phil
and I figured out some
extended periodic table
elements. Who can
tell me
the abbreviation for Element 5885?
August 25, 2011