Ten Emerging Technologies That'll Improve and/or Ruin Everything
From a top scientist and the creator of the hugely popular web comic Saturday Morning Breakfast Cereal, a hilariously illustrated investigation into future technologies--from how to fling a ship into deep space on the cheap to 3D organ printing.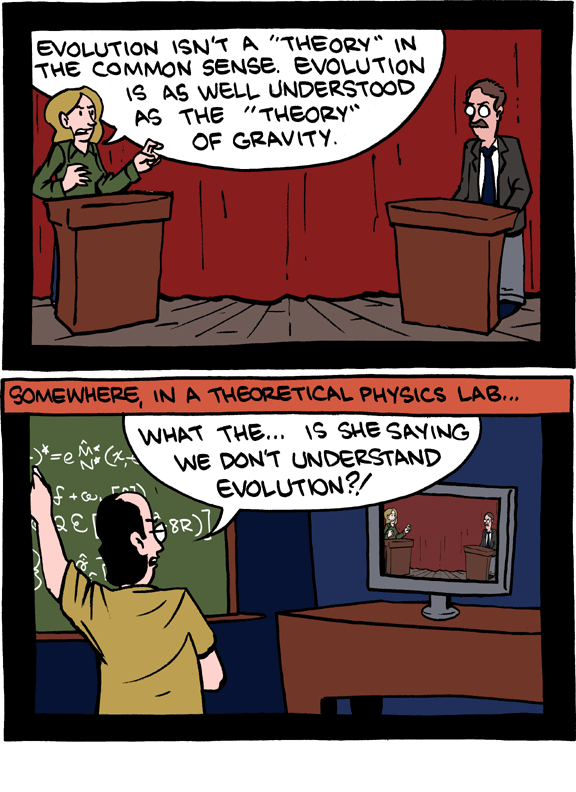 September 22, 2011

OWNED! OWNED!
September 21, 2011

September 20, 2011

Hot dang! A bit of my interview from
Stripped!
is up. They're still funding for the next few days, so get in while you can! I believe they're shooting for 110k by the end, to do all the stuff they'd like.
September 19, 2011

This one's been sitting on my desk for weeks. Today was the first day I felt crotchety enough to post it. Enjoy!
September 18, 2011