Ten Emerging Technologies That'll Improve and/or Ruin Everything
From a top scientist and the creator of the hugely popular web comic Saturday Morning Breakfast Cereal, a hilariously illustrated investigation into future technologies--from how to fling a ship into deep space on the cheap to 3D organ printing.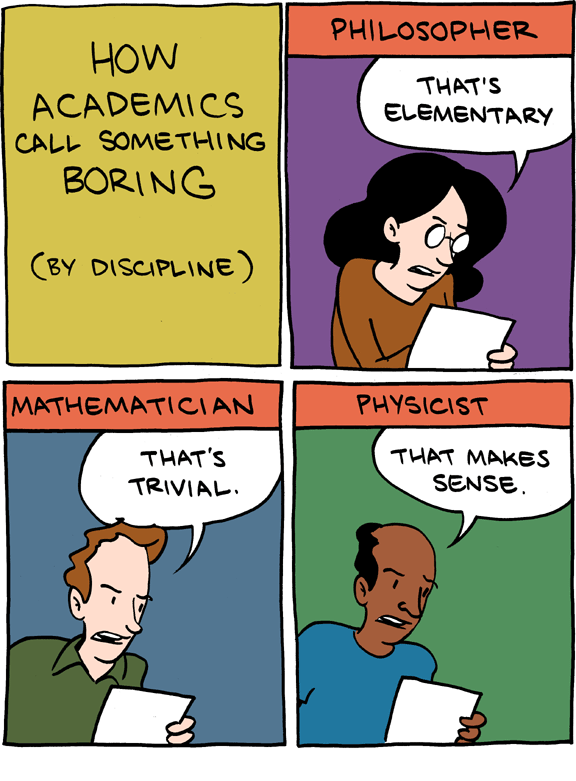 October 23, 2011

OOF. Sorry for the missed update. Will try to recoup it this week.
October 21, 2011

October 20, 2011

I WILL NOT MISS AN UPDATE. SICKNESS AND TRAVEL BE DAMNED.
Also, my friend made a
zombie video
. WITH ZOMBIES.
October 19, 2011

October 18, 2011

Preparing to lug 100 pounds of books on the train to UPenn for tomorrow's talk. See you there!