Ten Emerging Technologies That'll Improve and/or Ruin Everything
From a top scientist and the creator of the hugely popular web comic Saturday Morning Breakfast Cereal, a hilariously illustrated investigation into future technologies--from how to fling a ship into deep space on the cheap to 3D organ printing.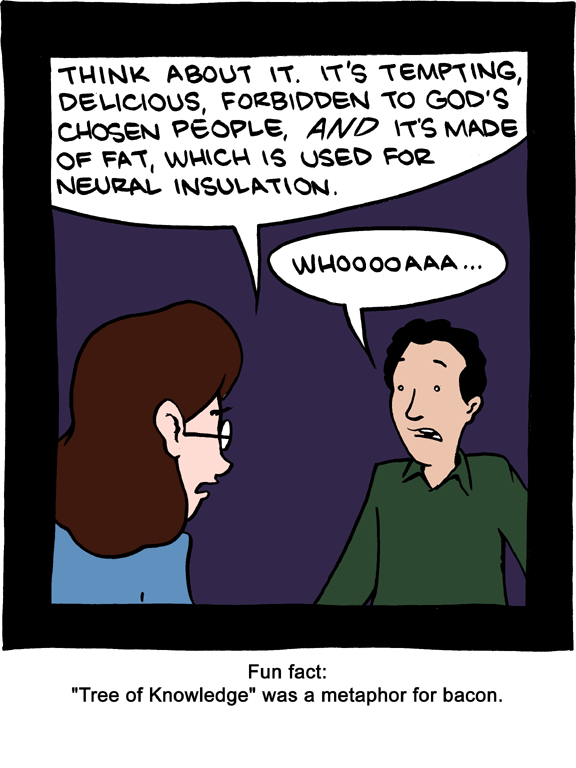 January 9, 2012

Hey facebook users (i.e. everyone), we've got a little
club we're developing
. Please give it a look. Thanks!
January 8, 2012

January 7, 2012

January 6, 2012

The science shirt is back in stock! Grab one before these sell out!
Seriously geeks, we got a ton of orders for these, so I don't know how long we'll have regular sizes in stock. More coming soon!
January 5, 2012