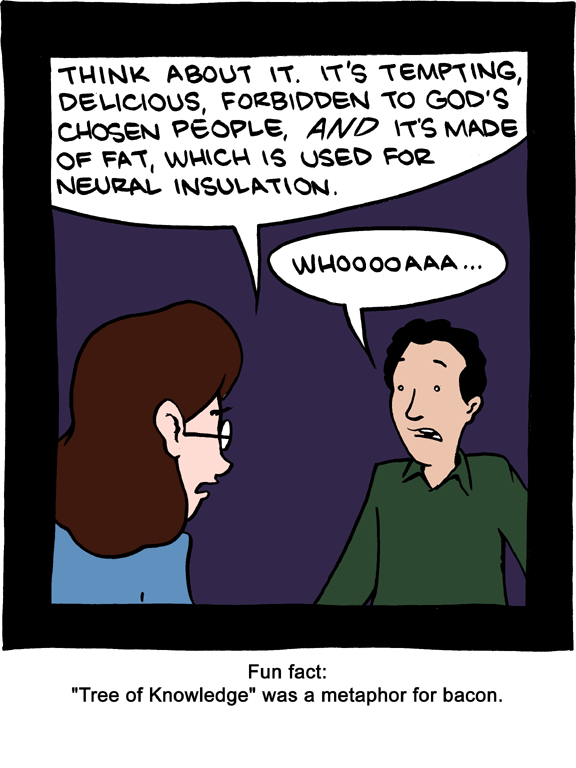 January 9, 2012

Hey facebook users (i.e. everyone), we've got a little
club we're developing
. Please give it a look. Thanks!
January 6, 2012

The science shirt is back in stock! Grab one before these sell out!
Seriously geeks, we got a ton of orders for these, so I don't know how long we'll have regular sizes in stock. More coming soon!
January 5, 2012

FOOMP! Whoa. Did you know
Makeshift Miracle
is back and incredibly beautiful?
BAHFest London 2016
(Evolution Theme)
BAHFest London 2016
(Big Science Theme)