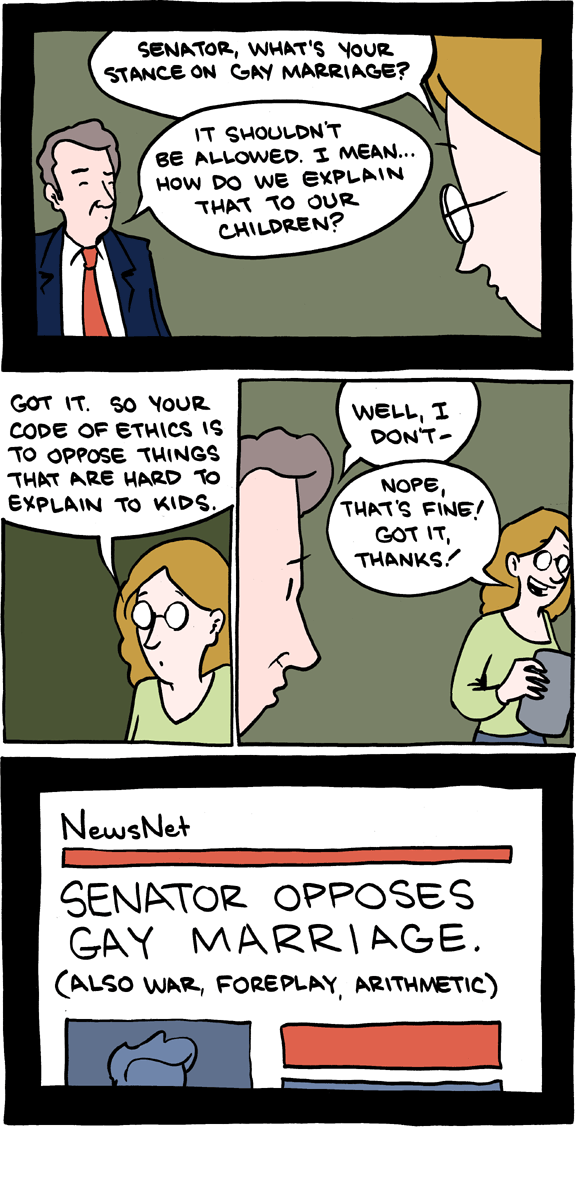 May 25, 2012

Bookish shirts are back in stock in all sizes!


May 23, 2012

Work on the choose your own adventure novel is nearing completion! Can't wait to debut, hopefully at SDCC.
May 22, 2012

Thanks again for your generosity. Raising money helps us make cool sketches and properly pay the people who give us their nights and weekends. Thanks again, everyone!
BAHFest London 2016
(Evolution Theme)
BAHFest London 2016
(Big Science Theme)