Ten Emerging Technologies That'll Improve and/or Ruin Everything
From a top scientist and the creator of the hugely popular web comic Saturday Morning Breakfast Cereal, a hilariously illustrated investigation into future technologies--from how to fling a ship into deep space on the cheap to 3D organ printing.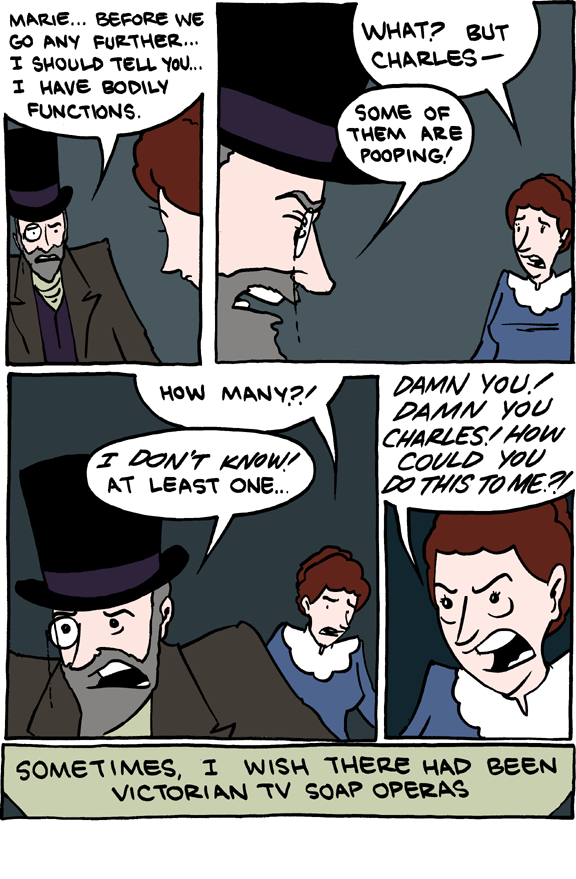 June 4, 2012

Aww, yeah. My shirt's
on TV
.
June 3, 2012

June 2, 2012

Big announcement coming soon!
June 1, 2012

It's our 2 year anniversary, so please tell
Kelly
how
incredibly, incredibly
lucky she is.
May 31, 2012