Ten Emerging Technologies That'll Improve and/or Ruin Everything
From a top scientist and the creator of the hugely popular web comic Saturday Morning Breakfast Cereal, a hilariously illustrated investigation into future technologies--from how to fling a ship into deep space on the cheap to 3D organ printing.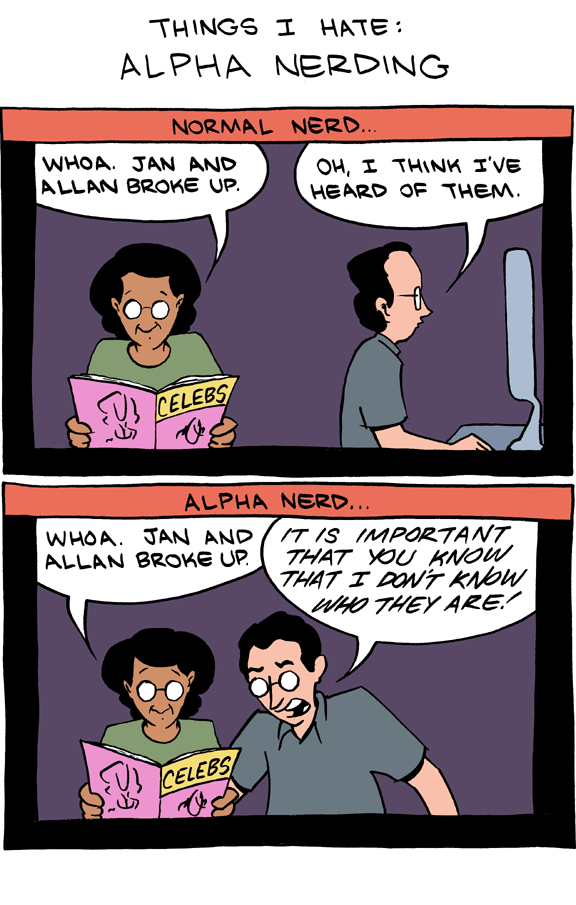 July 12, 2012

Don't forget to come see us at booth 2300 tomorrow! We'll also be doing a pub crawl Saturday. WOOH!
July 11, 2012

WOOH! I'm in San Diego! We should have books here by Thursday or Friday. Meantime, there are shirts and awesomeness at booth 2300!
July 10, 2012

Whee!! Come see me at SDCC, booth 2300!
July 9, 2012

July 8, 2012