Ten Emerging Technologies That'll Improve and/or Ruin Everything
From a top scientist and the creator of the hugely popular web comic Saturday Morning Breakfast Cereal, a hilariously illustrated investigation into future technologies--from how to fling a ship into deep space on the cheap to 3D organ printing.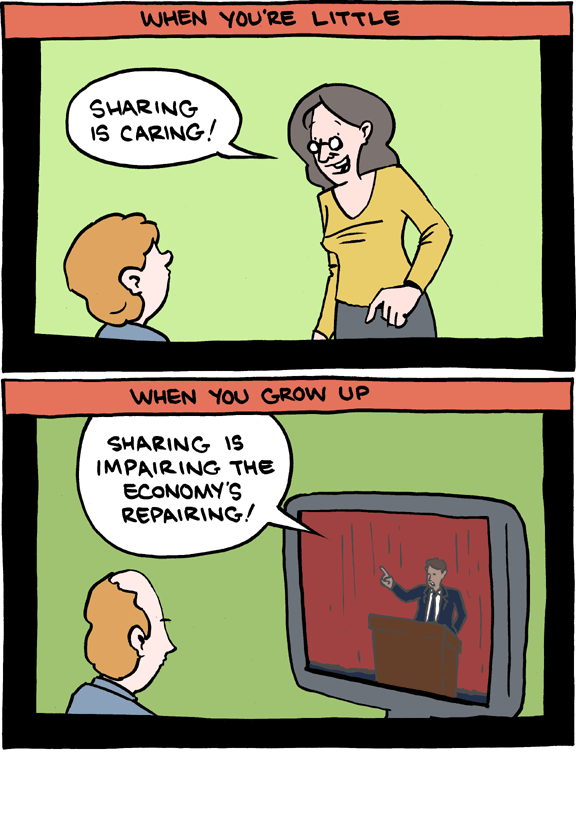 July 18, 2012

Wooh! Almost to 90!


July 17, 2012

Wooh! Okay, should be back on track shortly. Thanks again to everyone who said hi at SDCC.
Also, there's a week left to get a copy of the
new adventure gamebook
. I'll be pushing it pretty hard this week, so this is an advance apology! Thanks geeks!
Zach
July 16, 2012

July 15, 2012

July 14, 2012

At ComicCon